News
Scouting and Schmoozing: A Gender Difference in Networking During Job Search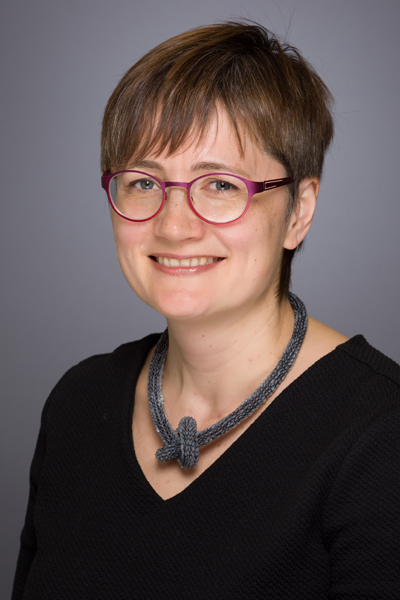 Published:
9
February
2021
Authors: Elena Obukhova and A.M. Kleinbaum

Publication: Academy of Management Discoveries, Forthcoming

Abstract:
Networking behaviors are a potentially important factor driving gender differences in social networks and contributing to the gender gap in career achievement, yet we know little about how and why gender shapes networking behavior. To fill this gap, we study the networking behavior of female and male job-seekers in a strategic research setting. In Study 1, we use server logs to directly observe job-seeking MBAs students' outreach to alumni and show that female students reach out to at least as many men and to significantly more women than their male classmates. In Study 2, 46 interviews reveal that in addition to all the same networking that men do, female job-seekers also networked, primarily with women, to assess two aspects of fit that men were less concerned about: gender dynamics and support for parenting. Taken together, our results suggest that both genders engage in schmoozing to get a job, but women also engage in scouting – a heretofore undocumented form of gender-homophilous networking aimed at finding employers and career options that give women a fair chance at professional success. We discuss the implications of our findings for our understanding of gender differences in networks and career attainment.
Feedback
For more information or if you would like to report an error, please web.desautels [at] mcgill.ca (subject: Website%20News%20Comments) (contact us).