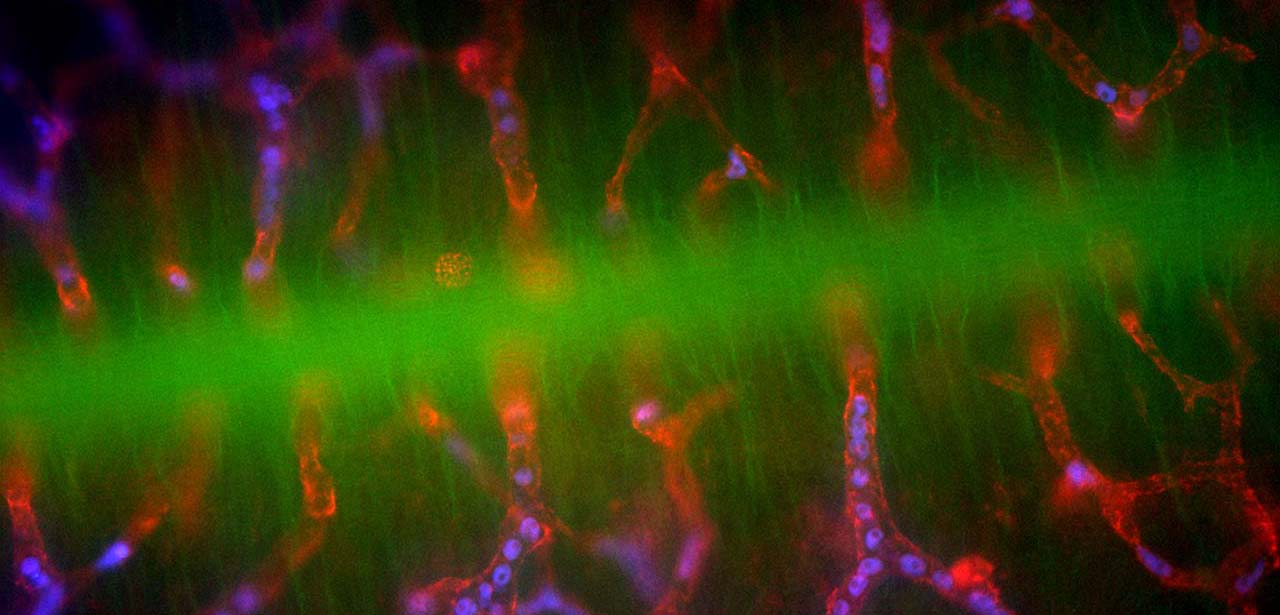 The Road to Open Science
Increasing openness in research, and operating along principles of collaboration improves transparency, reliability, and the impact of research.
A Generous Donation
A generous donation of $20 million has been made to The Neuro by the Lawrence and Judith Tanenbaum Family Foundation. This transformative gift sets the foundations and serve as a catalyst for the Tanenbaum Open Science Institute.