News
Fortnite shuts down servers in China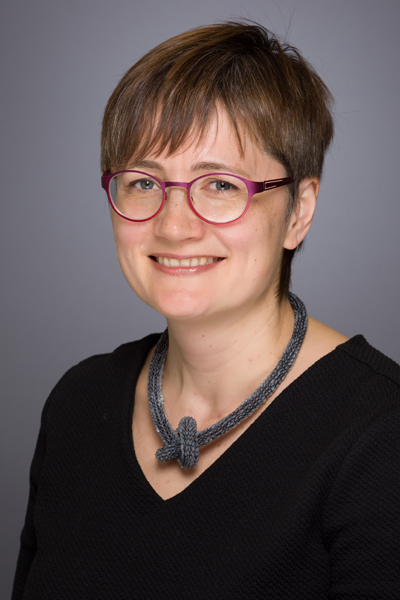 Published:
1
December
2021
On November 15, the popular multi-player computer game, Fortnite, indefinitely closed its Chinese servers. In pulling out of China, Fortnite creator Epic Games follows the lead of Microsoft, which pulled LinkedIn out of China last October, and Google, which has been absent from the country for over a decade.
Professor Elena Obukhova explains that China has been historically suspicious toward Western media and anticipates the Chinese government will continue tightening its control over Internet access within its borders.
Feedback
For more information or if you would like to report an error, please web.desautels [at] mcgill.ca (subject: Website%20News%20Comments) (contact us).