News
Elena Obukhova awarded 2018 SSHRC Insight Development Grant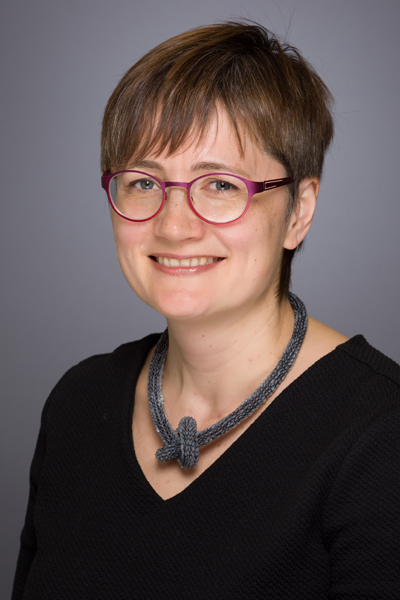 Congratulations to Elena Obukhova, Assistant Professor in Strategy & Organization awarded 2018 SSHRC Insight Development Grant "Gender and job information sharing through social contacts: A comparative study of the U.S. and China".
Sharing of job information with contacts is ubiquitous in labor markets, yet it might lead to the exclusion of disadvantaged groups from job opportunities. We aim to examine job information sharing behaviors in the U.S. and in China, with a goal to produce knowledge that can inform managerial and policy interventions aimed at promoting gender (and other types of) equity and diversity.
---
This research is supported by the Social Sciences and Humanities Research Council of Canada.
#SSHRCFunded.
Feedback
For more information or if you would like to report an error, please web.desautels [at] mcgill.ca (subject: Website%20News%20Comments) (contact us).