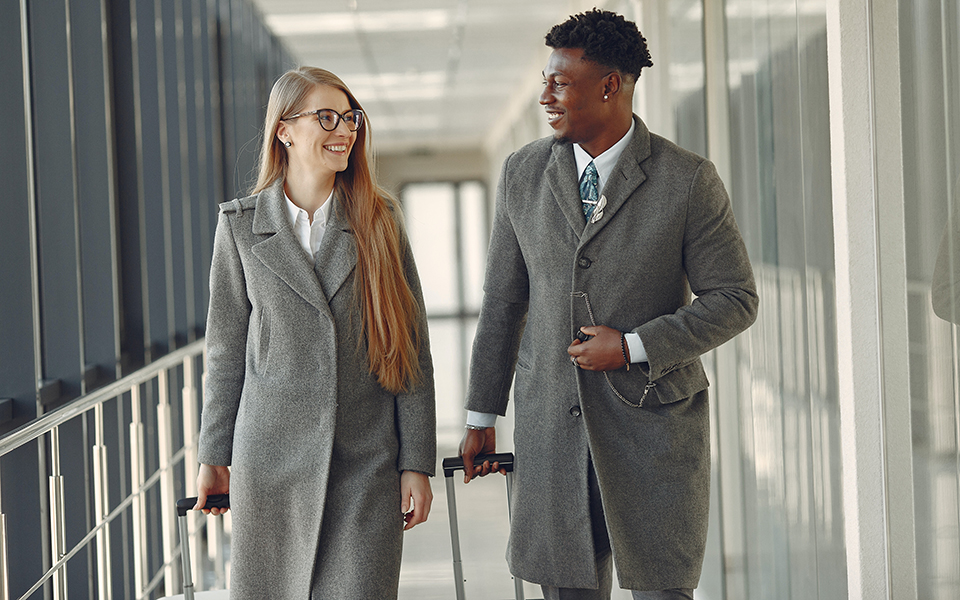 Our MBA program prides itself on pairing a global outlook with a truly international student population. Close to half of our MBA students come from abroad. Not only does their experience inform our classroom approach to advanced management education, but this degree of multiculturalism builds a campus culture unique among Canada's MBA programs - rooted in the real world, globally-aware, and firmly directed towards the future of business.
With the range of international clubs and services at McGill and Montreal's own diverse population, international students can rest assured that they will be welcomed and embraced by the city's charm and the university's worldwide presence.
Useful websites
The following is a list of useful sites for international students studying in Canada:
International student services
Over 12,000 international students from over 150 countries attend McGill. To learn more about the services available to international students, visit International Student Services (ISS) for detailed information on student visas, immigration policies and attending McGill with a family.
---
Learn French
Although speaking French is not a requirement for living in Montreal, it is a wonderful opportunity to work on your French skills. Whether you want to start from scratch with your verb conjugations, brush up on your conversation skills or immerse yourself in an intensive five-level program, McGill has various French-language instruction options to suit the needs of current and prospective students:
French Language Centre
The French as a Second Language (FRSL) offerings include a variety of credit courses given throughout the year to students in any academic program.  A placement test and departmental permission are required as well as mandatory class attendance throughout first two weeks in order to remain in the class.
School of Continuing Studies
The Intensive French Program - language and culture - is a five-level program with a primary aim of easing students into a French-language socio-cultural setting. The Part-Time French Program is oriented toward professional needs, however, it is open to students as well.