The Sustainability Initiative is the mechanism through which the MDIIM formally integrates elements of sustainability into the Desautels Faculty's teaching, research, & research activities.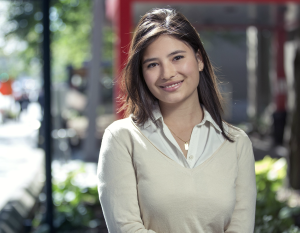 Careers in
Sustainability
A degree in management can prepare you for the social, environmental, and economical challenges of tomorrow.
Study Options in Sustainability
Explore how you can integrate sustainability into your studies through Desautels' award winning programs.