News
Diversity is big on campus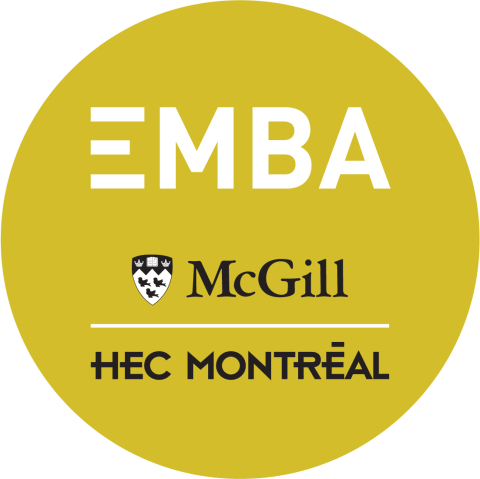 As the world becomes ever more diversified and globalized, it's  time for the C-suite to reflect that reality. At the head of the pack, the joint McGill-HEC Montréal EMBA program has aimed to keep its classes as diverse as possible. There is a fellowship in place for nominations from the non-profit space, and another for aboriginals. The program also takes advantage of conferences to reach out to women and entrepreneurs.
These efforts are starting to bear fruit. The 2016 class was half women, and EMBA co-director and Desautels Professor Alain Pinsonneault says that "every year, we manage to get at least one First Nation manager."
Read full article: La Presse
Feedback
For more information or if you would like to report an error, please web.desautels [at] mcgill.ca (subject: Website%20News%20Comments) (contact us).