Event
Panel EMBA – Les défis de la gouvernance
Tuesday,
June
13,
2017
18:00
to
20:00
HEC Montréal, 3000 Chemin de la Côte-Sainte-Catherine, Amphithéâtre Banque Nationale, Montréal, QC, H3T 2A7, CA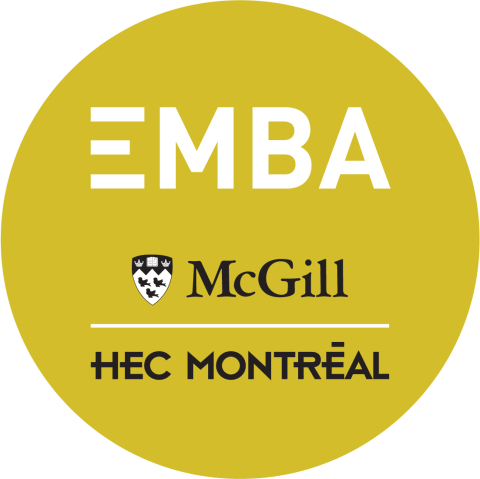 Good corporate governance is of great value to organizations.  There are many dimensions to good governance, including, among others, consideration of the different stakeholders of the organization, and contribution to its strategy, risk and performance management.
Ce panel a pour but d'aborder ses différents enjeux et défis, sous l'angle de différents industries et types d'organisation afin de susciter une réflexion, un questionnement et une discussion sur le sujet grâce à des exemples concrets liés à l'expérience personnelle de gouvernance des différents panélistes.
Moderator
Caroline Codsi, présidente et fondatrice de La Gouvernance au Féminin
Panelists
Louise St-Pierre, ex-présidente et chef de la direction de Cogeco Connexion (marraine de la cohorte actuelle de l'EMBA et membre du comité aviseur de l'EMBA)
Josée Duplessis (EMBA 2016), chef de cabinet pour le ministre de la Famille, des Enfants et du Développement social du Canada
Guillaume Lavoie (EMBA 2016), associé chez Lavery Avocats pratiquant dans le domaine du capital-investissement et des fusions et acquisitions et membre du conseil d'administration du cabinet
Ginette Mailhot (EMBA 2014), fondatrice de Capital Humain Plus, présidente du CA de la Corporation de Développement Économique de la MRC de Joliette et administratrice pour Anges Québec, la turquoise et Exo Tactik.