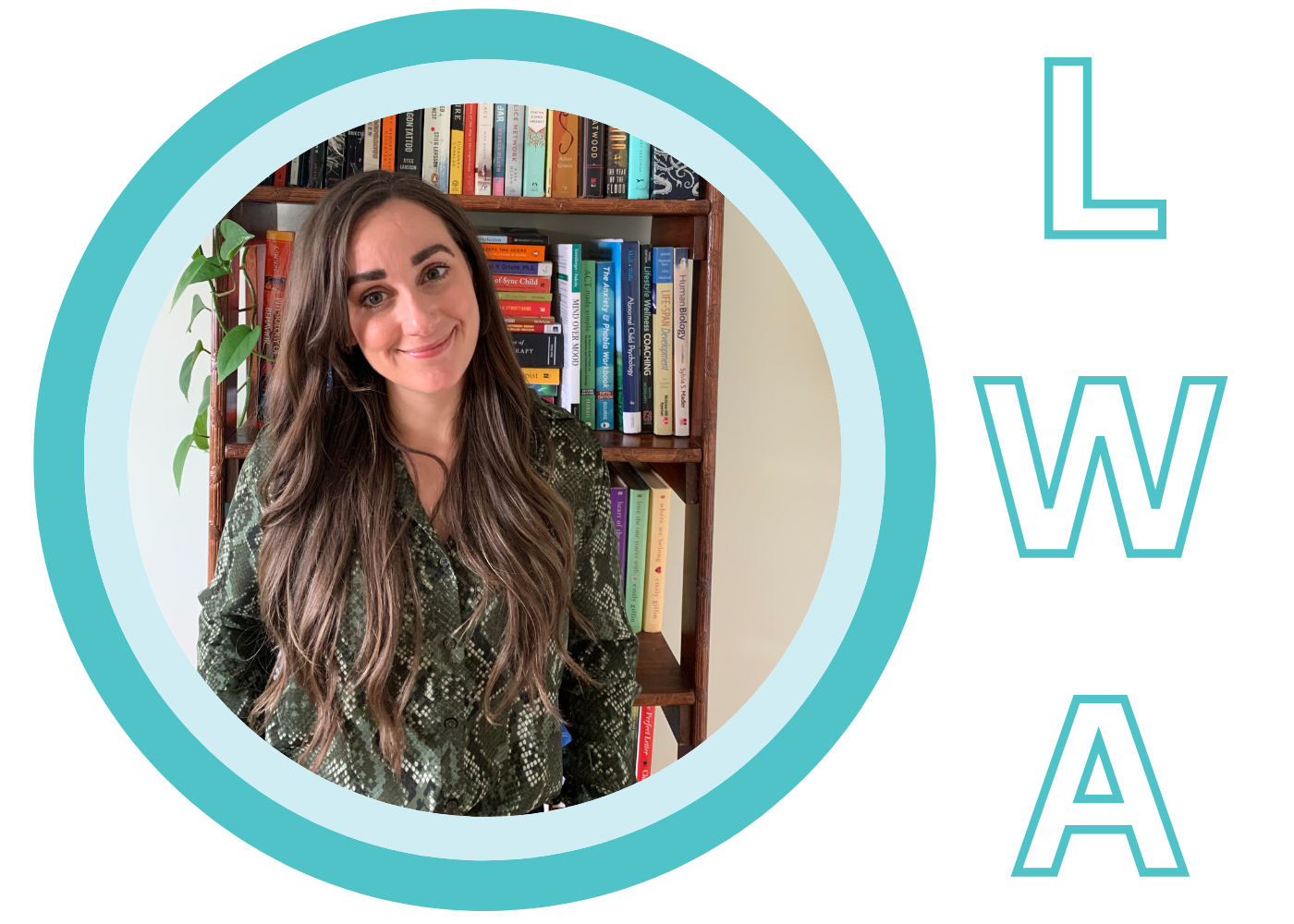 Meet Bianca Brunetti (she/her), the Local Wellness Advisor (LWA) for the Faculty of Arts
Bianca is a licensed mental health clinician who has worked over the past nine years with students of various ages.
Bianca's role as a Local Wellness Advisor involves connecting students to appropriate resources on-and-off campus, providing psychoeducational and skills-based workshops, outreach, wellness promotion, as well as individual one-on-one appointments.
Apart from BuildingAHealthierMcGill, Bianca loves to, cook and bake because food makes her happy.
You can find Bianca's office in Dawson Hall, Room 107.
 "As a fellow McGill Arts graduate, I really enjoy being back and working with students. I feel so lucky to be part of an incredible team of colleagues who balance so much knowledge, experience, and compassion."
---
The LWA for Arts serves a large faculty and appointment slots book up quickly.  If you don't see availability and would like to book an appointment with another mental health professional at the Hub who may have earlier availability, please call the Hub directly at 514-398-6017.
---