News
Canadian Tri-Agencies (SSHRC, NSERC, and CIHR) introduce open access policy on publications arising from all awards granted after May 1, 2015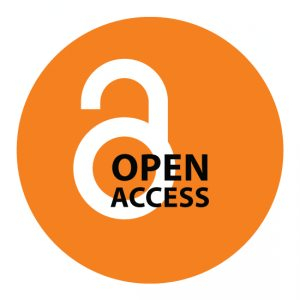 On February 27, 2015, Canada's three major research funding agencies – the Natural Sciences and Engineering Research Council of Canada (NSERC), the Social Sciences and Humanities Research Council of Canada (SSHRC) and the Canadian Institutes of Health Research (CIHR) – announced a new harmonized "Open Access Policy on Publications" that requires research publications supported by public funds to be made openly available for the benefit of the community at large.
The policy requires that "any peer-reviewed journal publications arising from Agency-supported research are freely accessible within 12 months of publication." It applies to NSERC and SSHRC grants awarded May 1, 2015 and onward, and continues the pre-existing open access requirement for CIHR grants awarded January 1, 2008 and later. Researchers holding grants awarded before May 1, 2015 are also encouraged to follow the policy. NSERC, SSHRC and CIHR grant recipients must ensure that any peer-reviewed journal articles be freely accessible within 12 months of publication through one of the following options:
Online Repositories: Grant recipients can deposit their final, peer-reviewed manuscript into an institutional or disciplinary repository that will make the manuscript freely accessible within 12 months of publication.
Open Access (OA) Journals: Grant recipients can publish in an open access journal. For journals that use Article Processing Charges (APCs) as a means to fund open access, these APCs are allowable expenses for Tri-Agency grants.
Through services and resources like the eScholarship@McGill repository and research consultations, McGill Library & Archives will continue to support researchers as the open access movement evolves. For more information regarding the Tri-Agency Open Access Policy, compliance information, and how the Library & Archives can help to make your work open access please visit: https://www.mcgill.ca/library/services/open-access