Browse McGill exchange partners with our "Where Can I Go on Exchange" tool!
Exchange places at each destination are limited, and there is no guarantee that you will receive a nomination for your first choice, so keep your options open by considering several potential destinations. 
---
What should you consider when selecting your host university?
FACULTY RESTRICTIONS & ELIGIBILITY REQUIREMENTS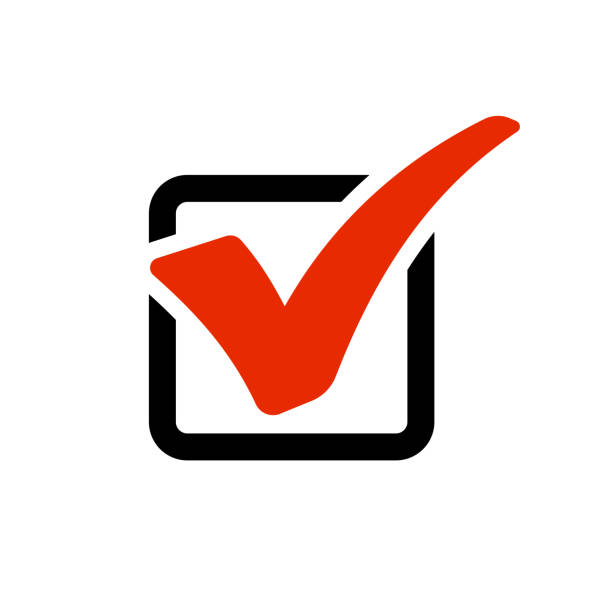 Check that students in your faculty are eligible to go on exchange at this host.
Consult with your Faculty Advisor for exchange program processes and degree requirements specific to your Faculty: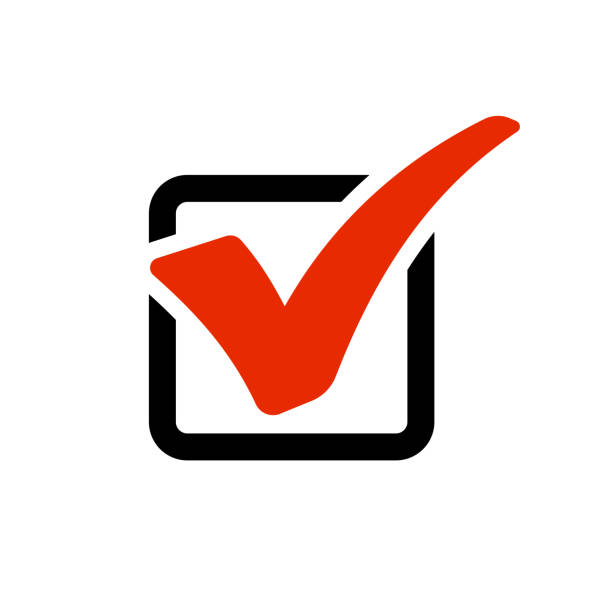 Review the host institution information available on their fact sheets and websites, and make sure to check for the following information: 
Semester dates *

What are this host institution's semester dates?
Do the host institution's semester dates conflict with McGill's semester dates?

Language of instruction

Does the host institution require proof of language proficiency?
Are there enough courses available in a language I am proficient in?
Do I meet the host's language proficiency requirements?

Course availability

What courses does this host offer?
Check the courses on the host institution's website as well as our Course Equivalency Database
Check that the selected courses are in person. McGill students are not permitted to take online or hybrid courses while on exchange.

Eligibility and admission requirements

What are the host's minimum CGPA requirements?
Does the host institution require a reference letter?

Housing and Accommodation

Does this host university offer housing for exchange students?
What housing options are available to me if I go to this host?
*NOTE: Students planning to go on an exchange in their FINAL YEAR may encounter delays in graduation due to late release of transcripts from Host Universities. If you are planning to go on an exchange in your FINAL TERM/SEMESTER, your graduation WILL be delayed.
HEALTH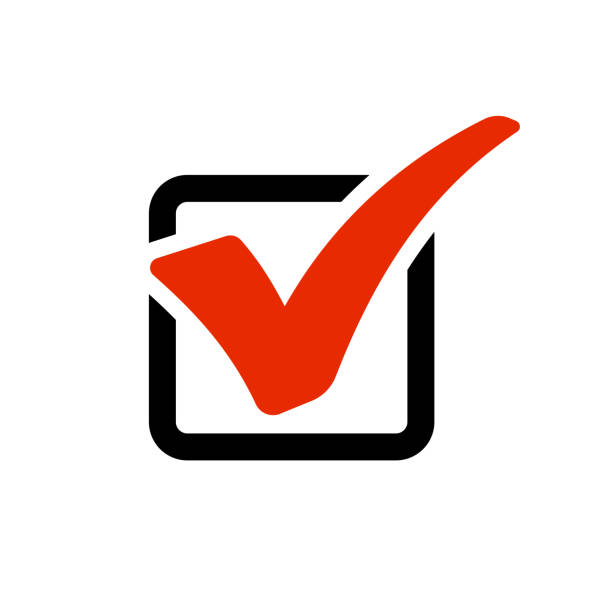 Consult the Government of Canada Travel Health Notices. The Public Health Agency of Canada's Travel Health Notices outline potential health risks to travelers and recommend ways to help reduce them.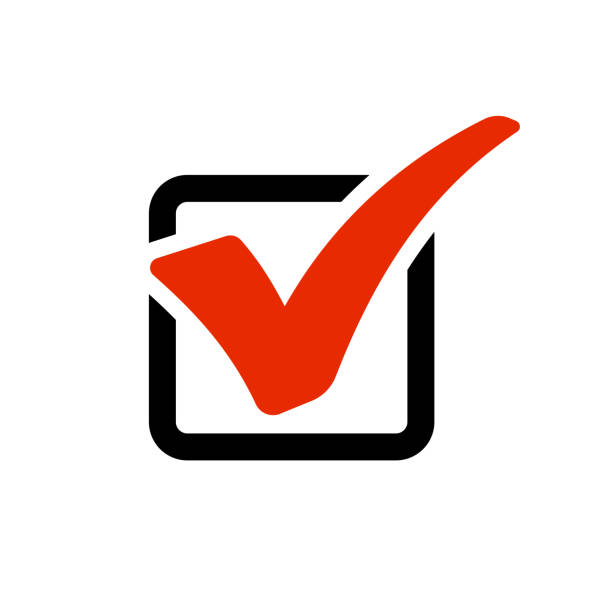 Check the host's health insurance requirements available in the partner fact sheets or through the host's International Office.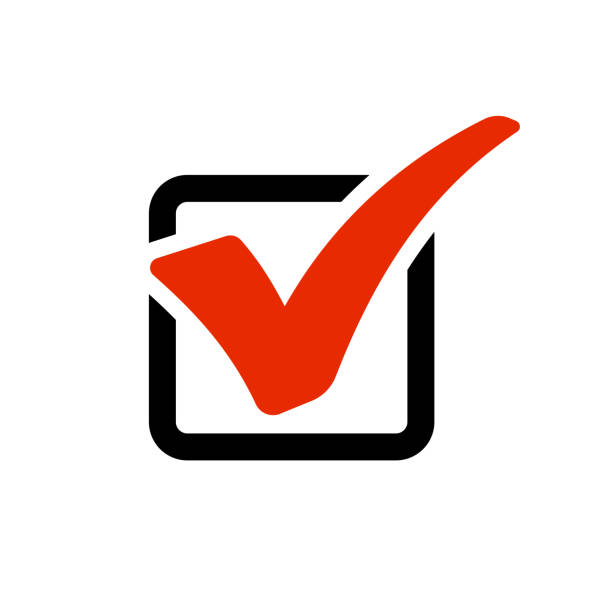 Review your health insurance coverage.
| | |
| --- | --- |
| Canadian students: | Check with both provincial and ASEQ (studentcare.ca for SSMU, PGSS, MCSS) to ensure coverage while abroad |
| International students: | If you are enrolled in the International Health Insurance plan, visit the International Student Services Health Insurance website for information about travel |
| Students with their own plans (parents, governmental organization, etc): | Confirm coverage with the insurance provider |
SAFETY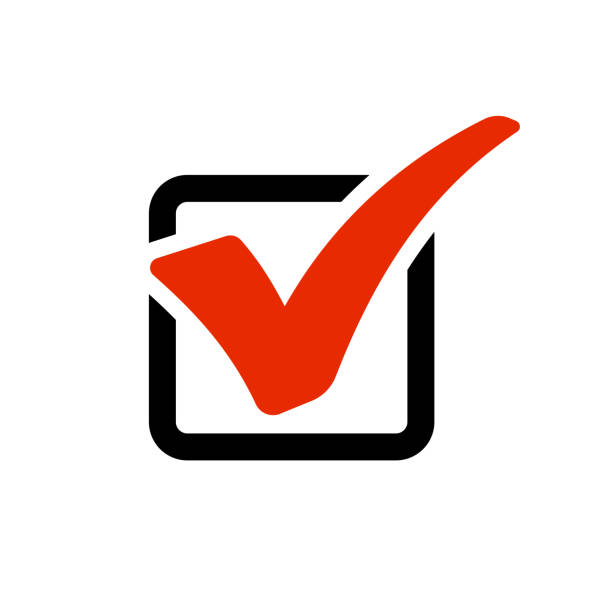 Review the Travel Advice and Advisories for your destination to find information about safety and the laws and culture of each country.
NOTE: Exchanges are not allowed in countries or regions with "Avoid non-essential travel" or "Avoid all travel" advisories. 
For a full list of safety considerations, check out more information on Safety Abroad. 
FINANCES 
Consider the following items: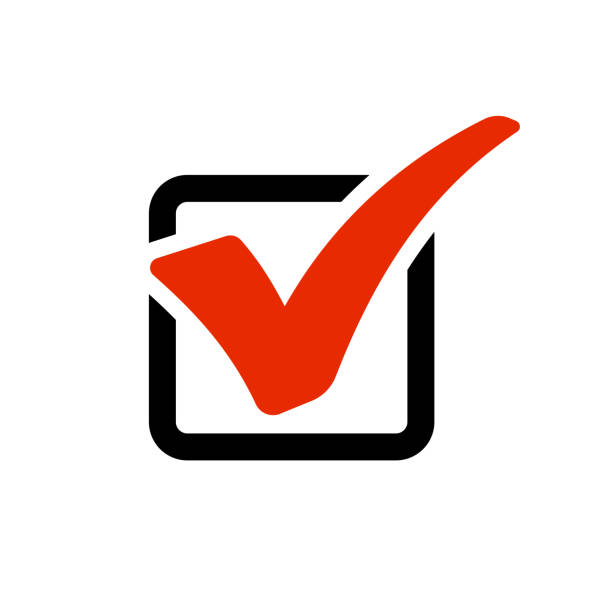 Tuition: tuition is paid directly to McGill and not the partner institution. You are required to pay for 15 credits for each semester on exchange.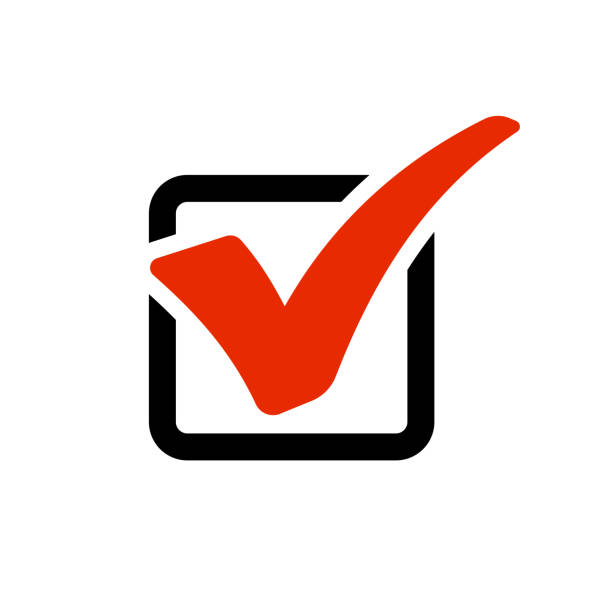 Cost of living, including:
 

Airfare
Accommodations (What housing does the host offer?)
Food
Local transportation (to and from the host university, local tourist travelling, etc.)
Passport and visa
Books and supplies
Personal expenses (clothing, equipment, toiletries etc.)
Emergency funds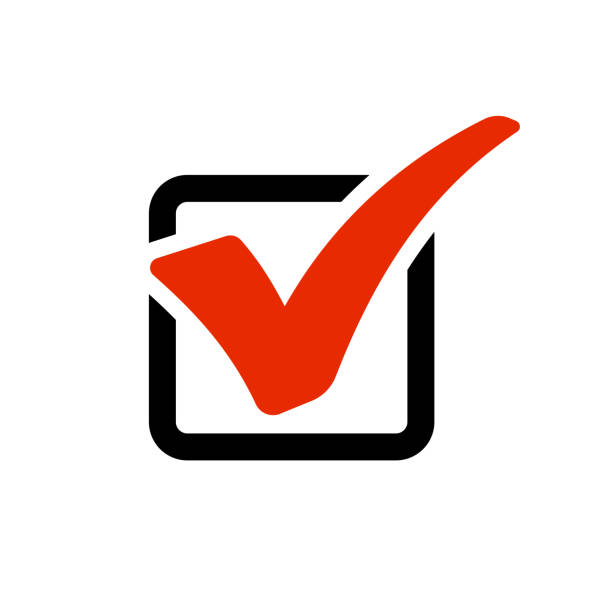 Review funding opportunities
ENTRY REQUIREMENTS FOR THE COUNTRY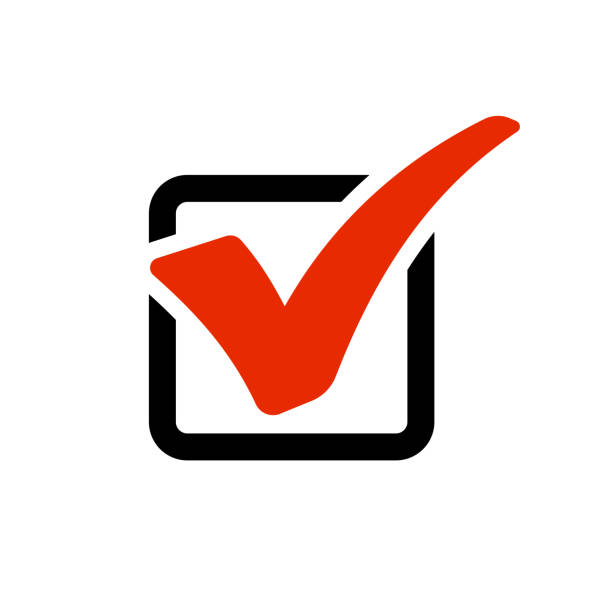 Review the visa requirements of the host country 
 

Verify the type of visa required. The procedure to obtain the visa depends on your country of citizenship and the duration of your stay

Contact the nearest Embassy /consulate as well as the international office of the host early in the decision process to check visa requirements and timelines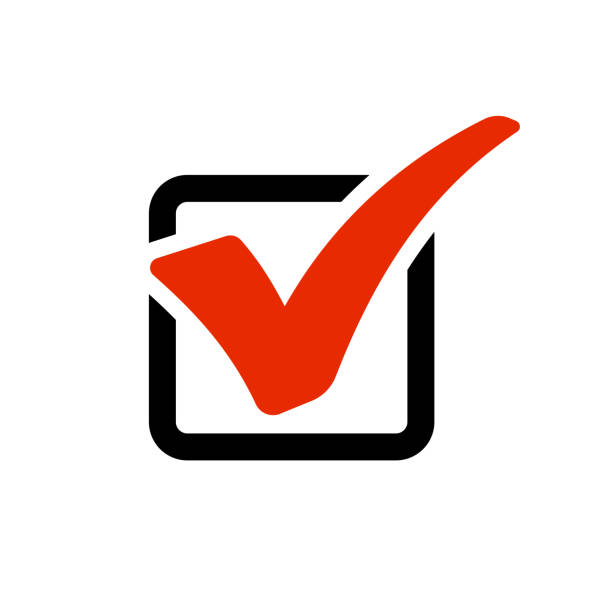 Review the vaccine requirements for the host country and whether the host country has COVID-related quarantine and vaccination policies