Google Code for Remarketing Tag - Bloom
Online Information Session
Wondering if a McGill Professional Development Certificate is for you? Get answers from our on-demand info session and learn about topics offered, delivery method, our approach to learning and teaching, tuition fees and how to apply. Plus, hear from actual students who will talk about their experience and how the program they chose helped them achieve their professional aims.
Watch the Session (Passcode: zZB3D32U)
Recent Articles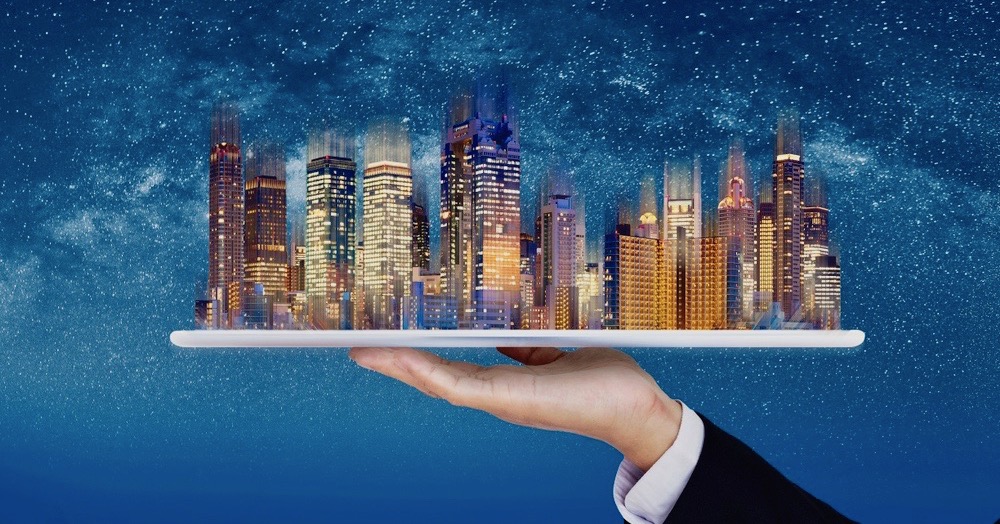 Is a Career in Residential Property Management Right for You?
Newly Revised Residential and Condo Property Management Certificate Program Launched to Reflect New Quebec Realities
Register for an individual course
You may register for individual courses, but you must meet the program requirements and be admitted to the program. For more information, please call 514-398-5454 or email pd.conted@mcgill.ca.
Courses
Required Courses (22 CEUs)
Corequisite
YCBS 271 Aspects pratiques de la gestion d'une copropriété / Practical Aspects of Condominium Management
(4 CEUs)
Le cours traite des spécificités des copropriétés en gestion immobilière, à travers des études de cas: la gouvernance du Syndicat, par la simulation d'une assemblée générale, la résolution de conflits, les spécificités des immeubles ayant une partie commerciale, la gestion des sinistres et des syndicats avec des registres ou un fonds de réserve inadéquats.

Using case studies, this course focuses on the practical aspects of condominium property management. Topics covered include: Syndicate's governance rules, AGM simulation, conflict resolution, specific features of properties with of commercial portions, claim management, and inadequate contingency funds.
Contacts
Career and Professional Development
(Non-credit courses and programs)


Phone: +1 514-398-5454
680 Sherbrooke Street West, Suite 1029 Montreal, Quebec, Canada H3A 3R1
Hours of Operation
Monday to Friday
9:00 a.m. to 5:00 p.m.