Professional Development Programs and Courses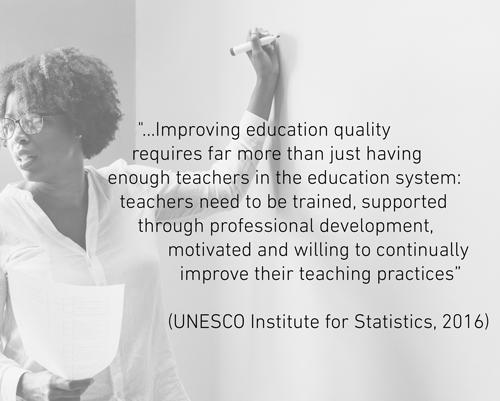 Providing education that fosters curiosity, innovation, resilience, adaptability, technological fluidity and practical application relevant for our times and foreseeable future is the responsibility and goal of any educator -whether they be in schools, academic institutions, or industry. MIIE courses and workshops are designed specifically to deliver the hands-on professional development that educators require in order to remain at the forefront of their profession.
Requirements
Courses are reserved for those working in the field of education with English language competency, however translation can be made available should it be needed.
A workshop or course can accommodate a maximum of 60 people, however, due to intense hands-on experience, some workshops may require a cap of 12 per class.

Academies for Students
MIIE summer academies for high school students are designed upon request and offered either on a location of your choice or on McGill University campus. Contact us for a sample program and to get more information on our summer academies.