Event
Lister Family Engaged Science Macdonald campus Podcast Workshops 2019
Thursday,
February
21,
2019
12:00
to
13:30
Macdonald-Stewart Building
MS2-022, 21111 Lakeshore Road, St Anne de Bellevue, QC, H9X 3V9, CA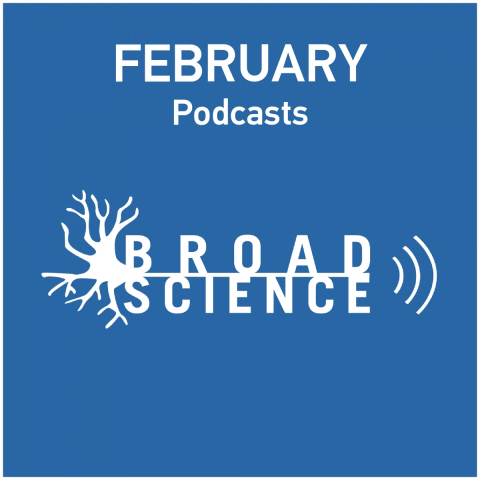 Bring out the passion of your research!
Interview your fellow researchers, and in turn, be interviewed by your peers
McGill Radio's Broad Science will facilitate 3 interactive 90-min workshops to create a Macdonald campus podcast.
"I really love that we can make science just a simple conversation." Marina Nguyen, FAES MSc student, participant in podcast, media and video workshops
Thursday, February 7, 2019 from 11:30am – 1:00 pm (Founder's Day)
Thursday, February 14, 2019 from 12 – 1:30pm
Thursday, February 21, 2019 from 12 – 1:30pm
Open to Macdonald Campus students.