Status: COMPLETED May 2011 - February 2013
A detailed waste assessment will be conducted in order to understand current waste generation activities, as well as recycling programs presently established across the McGill campus. The waste assessment will identify strategies to improve the current waste diversion rate through the identification of additional recycling opportunities and educational initiatives.
The objectives of this project are to: 
Identify current waste management policies across the university
Evaluate current procedures for handling waste and recycling materials
Benchmark the current level of waste diversion
Identify waste diversion opportunities across the University
Increase the sustainability of McGill University
Reduce the carbon footprint of McGill University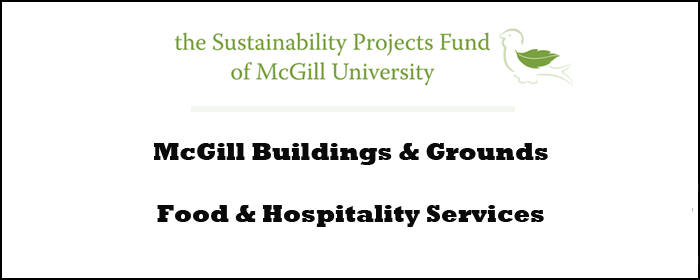 If you would like to learn more about this project or reach the individuals involved, please contact the krista.houser [at] mcgill.ca (SPF Administration Team).