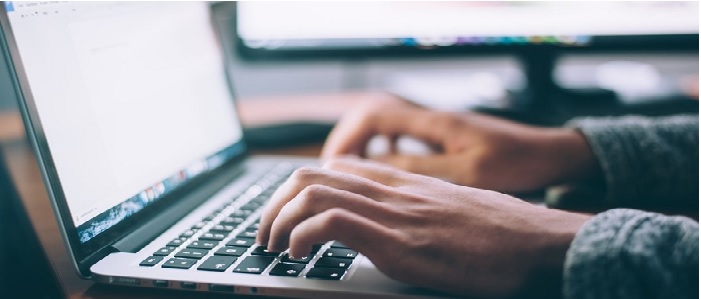 Before You Start
Watch these essential videos by jobpostings.ca (Canada's top online student job network).
CV and Cover Letter
Guides and resources to help you write an effective C.V. or résumé and cover letter.
Interviewing
Information on how to prepare for a job interview and testing.
Networking
Learn how to make connections with professionals and alumni in your field.
Salary and Negotiation
Access to salary reports and resources to find average wages in your industry.
Additional Resources