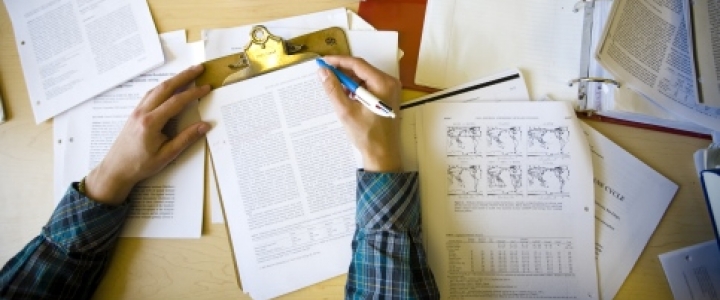 Welcome to the McGill Writing Centre!
Refine your academic writing skills or learn to write for a specific professional audience with courses offered by the McGill Writing Centre (MWC). As a student in one of the MWC's courses or workshops, you'll learn essential skills, strategies, and techniques that will help you to succeed both at university and in any number of professions.
Office Hours
MWC administrative offices are open as follows:
Monday to Friday:
9:30 a.m. to 12:30 p.m.
2:00 p.m. to 5:00 p.m.
The administrative offices are closed from 12:30 p.m. to 2:00 p.m.
Tutorial Service hours can be found here.