Patient at heart, Science in hand…
Welcome to the McGill Faculty of Medicine—home to a unique and diverse community of health professionals, scientists, students and staff who are committed to compassionate, evidence-based care.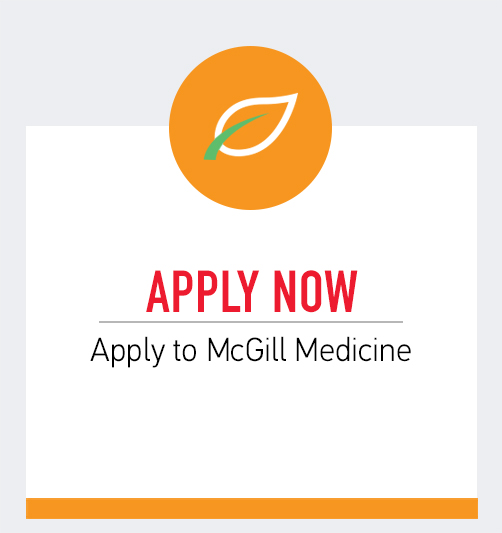 The application for Fall 2018 admission are now OPEN.

NEW REQUIREMENT FOR FALL 2018 ADMISSION: We have recently published information about the CASPer test here. 
NEWS