Event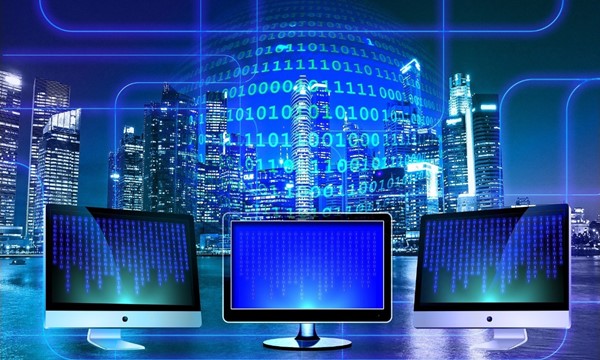 Social media, the Internet of Things, big data, artificial intelligence… the future is digital and new advancements are being made at an ever-increasing pace. When properly implemented, these tools have the ability to make our lives immeasurably better: allowing you to connect with millions in a matter of seconds, making things more convenient and affordable, as well as improve people's quality of life. However, these same tools can potentially jeopardize your privacy and security, prevent you from being employed, and lead to negative health outcomes such as depression and anxiety in many.


In this webinar, we will go over best practices for various social media platforms, highlight how your data can be used, and review what to look out for when submitting content online so that you can harness these tools for your benefit instead of them potentially ruining opportunities down the line.


Learning Outcomes:

• Learn how different social media platforms use and share your data.
• Become familiar with best practices and optimal privacy settings for different apps (Facebook, Google, Twitter, Amazon, WhatsApp, and Instagram).


IMPORTANT: Students must register with their official McGill email address in order for the registration to be valid.


No-Show Fee Alert: There are no fees associated with SKILLSETS webinars; however, registering for an online event is a commitment to attend. If you can no longer attend, make sure to cancel your registration. Otherwise, a $25 No-Show Fee will be charged to your McGill student account. Exceptions will only be made for students in the case of emergencies or "extenuating circumstances". https://www.mcgill.ca/skillsets/policies
Online Event Instructions
Zoom registration