Greetings from the Faculty of Engineering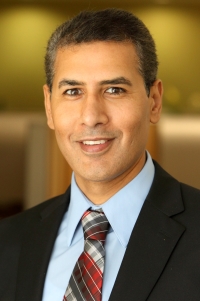 Congratulations on your admission to McGill University, Faculty of Engineering. As a newcomer to the Faculty you are now an official member of an internationally diverse community representing students from more than 160 countries around the world.
This is the beginning of a new journey, a journey that will provide you with your own individual opportunity to discover new areas of study; to explore new ideas and to ultimately create a career path that will be unique to your talents and interests.
With the assistance of the professional staff in the McGill Engineering Student Centre (MESC), our one-stop full service support system exclusively for you, we will provide you with expert advising from admission to graduation. Our services include academic advising, career counseling and education, peer tutoring, internship opportunities, research opportunities, scholarships, fellowships and international student exchange opportunities.
As a unit, MESC is committed to providing leadership in supporting and promoting student learning and development in an environment focused on student life. We will work closely with you to help you to identify with the Faculty and to develop a sense of belonging through a meaningful McGill experience. 
As you begin to prepare yourself for the commencement of classes, we ask that you review the checklist documents which will provide you with the essential steps to ensure that you are able to register for your courses, obtain transfer credits and transition into your studies with ease.
In addition, we have also created a direct email address for your questions. We encourage you to correspond with us through this email should you have any questions that are not readily available on our website.
We hope to see you at the start of the new academic year when you begin your university studies.
Mohamed A. Meguid
Associate Dean (Student Affairs)