News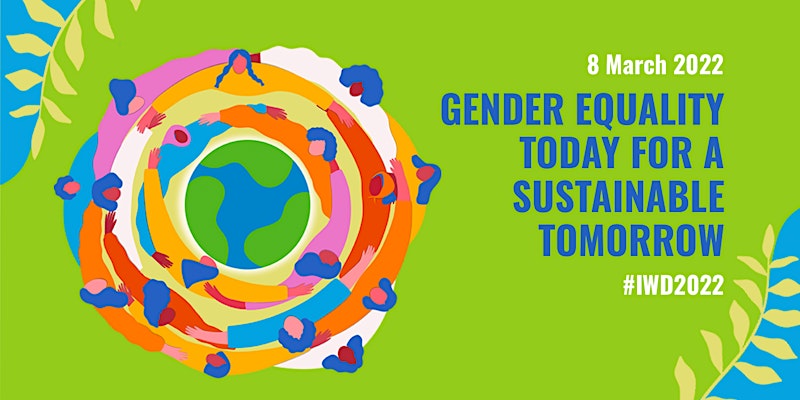 Today is International Women's Day, which is an international date that commemorates the social, economic, cultural, and political achievements of women around the world. International Women's Day also makes a call to action for advancing gender equity across society. This year's theme is "Gender equality today for a sustainable tomorrow".
On behalf of the iMPACTS team, Dr. Shaheen Shariff, who is the Project Director and James McGill Professor, offers this statement: 
Reflecting on the challenges women experience around the globe, we must commit ourselves to breaking down barriers and promoting gender equality. In response to the COVID-19 pandemic, the climate crisis, and other current events, women have acted as key decision-makers and leaders in law, education, technology, science, politics, and other sectors. Today we particularly reflect on the strength and courage of women in Ukraine, Afghanistan, Syria, Iran, Palestine, Burma and other conflict countries, where women have, and continue to sacrifice progressive gains in equality because of patriarchal political conflicts. Therefore, it is vital to maintain this progress and promote women's empowerment at all levels of society to tackle today's issues and prepare for tomorrow. We applaud initiatives that aim to eliminate constraints against women and ensure women from diverse backgrounds can work and operate in safe spaces. Our iMPACTS team supports these goals and has consistently worked to inform and guide improved policy at federal, provincial, community, and institutional levels through research on sexual violence, gender-based violence, and social justice. We look forward to continuing in this important work towards securing and sustaining an equitable and safe future for all.
Dr. Shariff was one of several experts McGill University interviewed for their perspectives on International Women's Day. To read more, visit McGill's Newsroom. 
Want to learn about how you get involved in International Women's Day? Check out the United Nation's website and the International Women's Day website. There is also information and resources available from the Government of Canada, including a teacher toolkit.