News
Dr. Shaheen Shariff interviewed about the pandemic's impact on women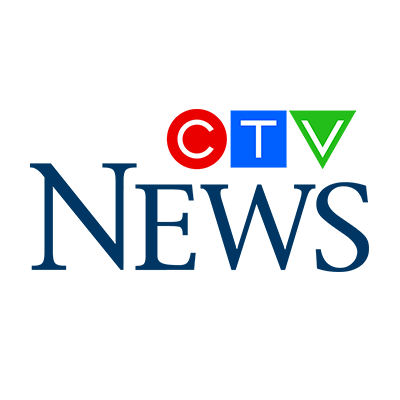 Dr. Shaheen Shariff, Project Director of the IMPACTS Project and James McGill Professor, was interviewed by CTV News on March 8, 2021 -- which is International Women's Day -- to discuss the impact of the COVID-19 pandemic on women, especially women with jobs as essential workers and front-line workers. 
Dr. Shariff also talked about the disproportionate impacts of the pandemic on marginalized socio-economic groups, explaining that women from these communities have more challenging experiences than the general population. 
Click here to read the interview.