The general duties of the Vice-Chairs include:
Provide strategic advice and support to the Board Chair on Board or University matters requiring intervention or assistance at the Board leadership level;
Work in collaboration with the Board Chair, Chancellor and the Principal in leveraging and broadening relationships as they relate to University priorities and serve, at the request of the Board Chair, as a distinguished representative of the University at public and University events.
Biographies
BERTRAND, Maryse, Ad.E., MSc (RM), Vice-Chair of the Board of Governors
(Board term: July 1, 2021 - June 30, 2026; May 1, 2016 - June 30, 2021)
(Vice-Chair Term: July 1, 2021 - June 30, 2023; October 4, 2018 - June 30, 2021)
Ms. Bertrand earned a Bachelor of Civil Law with high distinction from McGill in 1980 and a Master's of Science in Risk Management from the New York University Stern School of Business in 2016. She was awarded the distinction of Advocatus Emeritus by the Quebec Bar, in recognition of exceptional contribution to the practice of law in 2007.
In addition to serving as a Vice-Chair of the Board of Governors, Ms. Bertrand is Vice-Chair of the Board's Committee to Advise on Matters of Social Responsibility (CAMSR) and a member of the Board's Human Resources Committee, and the Building and Property Committee. She was also a member of the McGill Faculty of Law Advisory Board for more than 15 years. In her role as Corporate Director, Ms. Bertrand is a member of the Board of Directors of National Bank of Canada, Metro Inc., Gildan Activewaear Inc. and PSP Investments.
After a thirty-year career in M&A and Corporate Finance with the Davies law firm in Montreal, including six years on the National Management Committee of the firm, Ms Bertrand served as General Counsel and Vice-President of CBC/ Radio-Canada from 2009-2015 where she was responsible for the real estate and health, safety and environment portfolios in addition to the legal an corporate secretariat functions. She also Chaired the board of directors of ARTV, a specialty channel, as well as the CBC/Radio-Canada Crisis Management Committee.
Always active in philanthropy, she co-founded the Maryse and William Brock Chair in Applied Research into Stem Cell Transplantation in 2015 at Université de Montréal.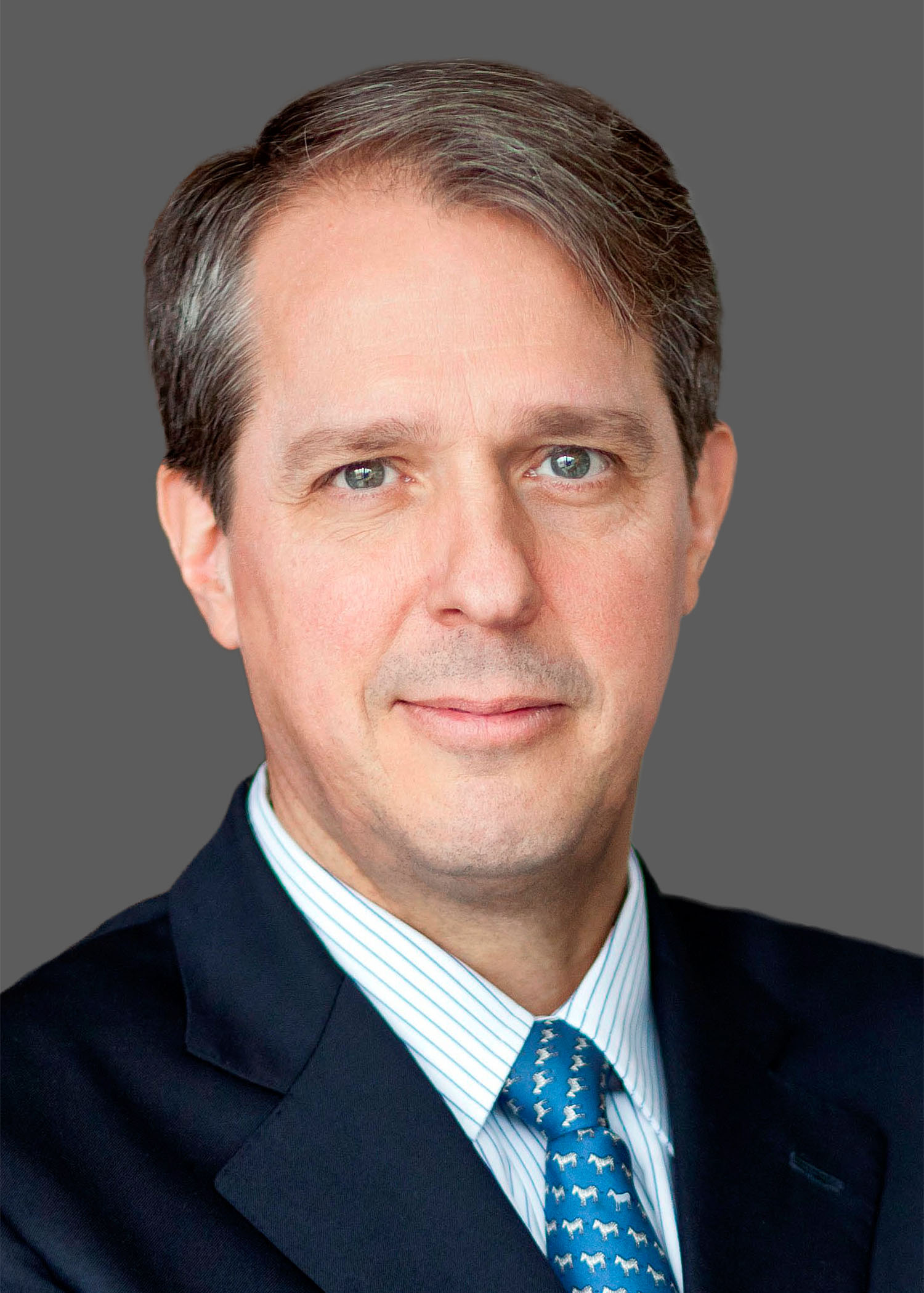 GÉNÉREUX, Claude, B.Eng., MA, Vice-Chair of the Board of Governors
(Board term: January 1, 2010 -June 30, 2023)
(Vice-Chair Term: (Jan 1, 2014 - June 30, 2022)
A graduate of McGill University with a Bachelor of Civil Engineering (Greville Smith Scholar, Faculty Scholar, Gold Medal), Mr. Claude Généreux pursued further study as a Rhodes Scholar at University of Oxford, where he received an MA, in politics and economics.
In addition to serving as a Vice-Chair of the Board of Governors, Mr. Généreux is the Vice-Chair of both the Board's Executive Committee and the Human Resources Committee. He is also a member of the Advisory Board for the joint E-MBA program at McGill and HEC Montréal.
Mr. Généreux is a strong supporter of philanthropic educational organizations in Canada. He was awarded the Queen Elizabeth II Golden Jubilee Medal for outstanding and exemplary contributions to his community. He is a board member of the Sauvé Foundation, the Loran Scholars Foundation, and the Rhodes Scholarships in Canada Corporation.
Mr. Généreux is currently Executive Vice-President of Power Corporation of Canada. Prior to joining Power Corporation, he spent 28 years at McKinsey & Company, focusing on serving leading global companies in the financial services, energy, and resources sectors. Mr. Généreux helped launch McKinsey's office in Montréal in 1991 and was also posted in its Paris, Toronto, and Stockholm offices.