The Bensadoun School of Retail Management (BSRM) brings together a network of world-renowned retail brands and industry leaders that are excited and eager to work with Master of Management in Retailing (MMR) students. Our partners offer students exposure to extraordinary employment, internship, and networking opportunities.
We work with numerous partners including: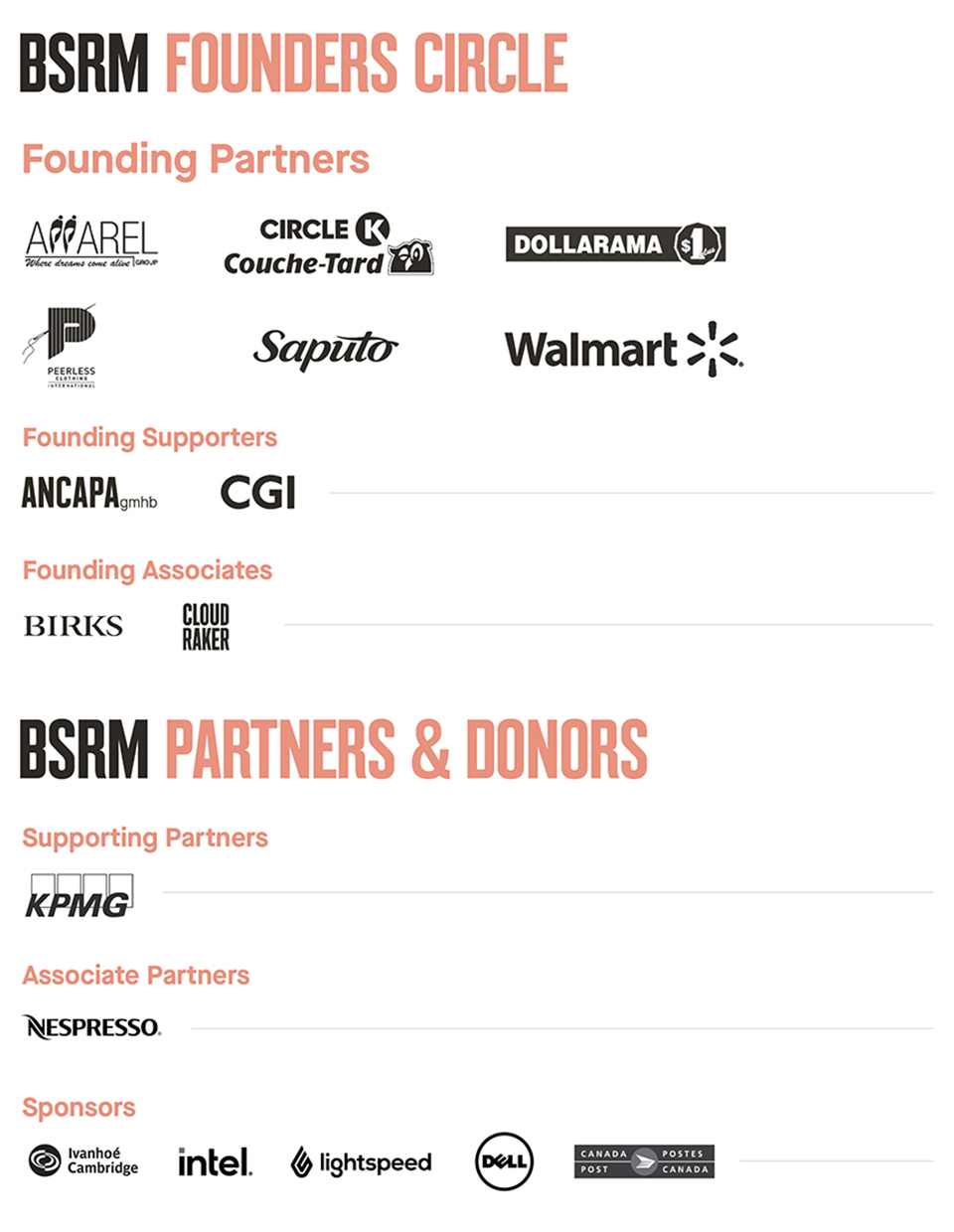 Don't miss the chance to connect with our network! May 15th is the final application deadline for Canadian citizens and permanent residents to join the MMR 2021 cohort.