McGill's digital standards
Are you a site manager or owner? Here's an overview of the standards you should strive to meet when creating and maintaining McGill websites.
Toolkits for building websites
Content tools and guidelines for creating and revising websites.
Tips and guidelines for creating and managing WMS websites.
Resources for user experience research and design.
Guide to designing digital experiences at McGill.
Step-by-step guide designed to help
improve your capacity.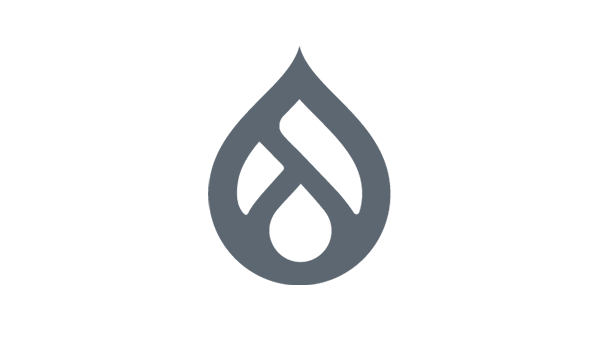 Information and resources for WMS users related to the Drupal 9 release.
What's your role in McGill's web community?
Find out about roles and responsibilities when creating and managing McGill websites
Worksheets & forms
Worksheets to help you apply Web Services principals and standards to your website, application or design project. Login with your McGill ID to download.
Training & event slides
Access presentation slides from our training courses and events. Login with your McGill ID to download.