Welcome to the Department of Microbiology & Immunology at McGill University
With faculty members located on the main campus, in research institutes and in hospitals, the Department of Microbiology and Immunology at McGill is a dynamic and diverse research and teaching unit with a focus on cutting-edge molecular and cellular biology applied to microbes (viruses, bacteria and parasites), their interactions with the host, and the immune response that allow the host to effectively fight these pathogens.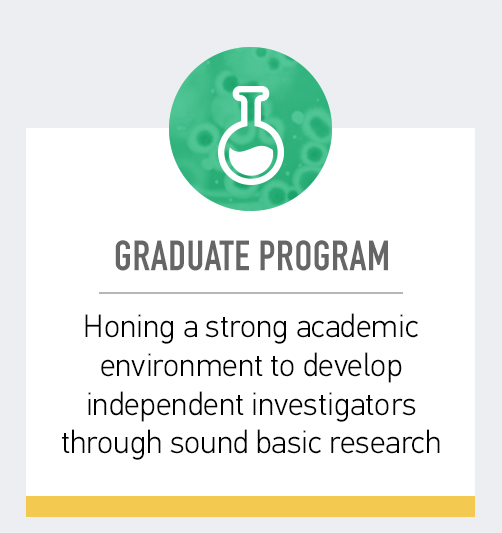 We are committed to providing an inclusive environment where all feel welcomed, respected and safe. As members of the McGill Faculty of Medicine and Health Sciences, this is at the heart of who we are and what we do.
Department's First-Ever Female Chair
In October 2022, Professor Samantha Gruenheid made history at McGill as the the first female to hold the position of Chair of the Department of Microbiology & Immunology.
Our People
Browse our directory of faculty, administrative staff, research associates, and more
Make An Impact
Build on 200 years of academic excellence and ground-breaking research made by McGill. Make your mark on our third century by supporting students, giving to your faculty, or funding an innovative project.
Upcoming Events
There are currently no events available.
MIMM News