Welcome to the Department of Microbiology & Immunology
With faculty members located on the main campus, in research institutes and in hospitals, the Department of Microbiology and Immunology at McGill is a dynamic and diverse research and teaching unit with a focus on cutting-edge molecular and cellular biology applied to microbes (viruses, bacteria and parasites), their interactions with the host, and the immune response that allow the host to effectively fight these pathogens.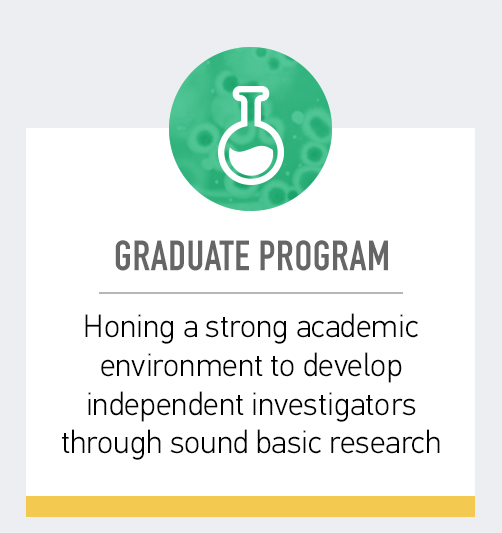 2021 AntiMicrobial Resistance Video Competition
Votes have been counted and the winners have been announced. 
Congratulation to everyone who participated and we will see you next year!
Click here to see the winners.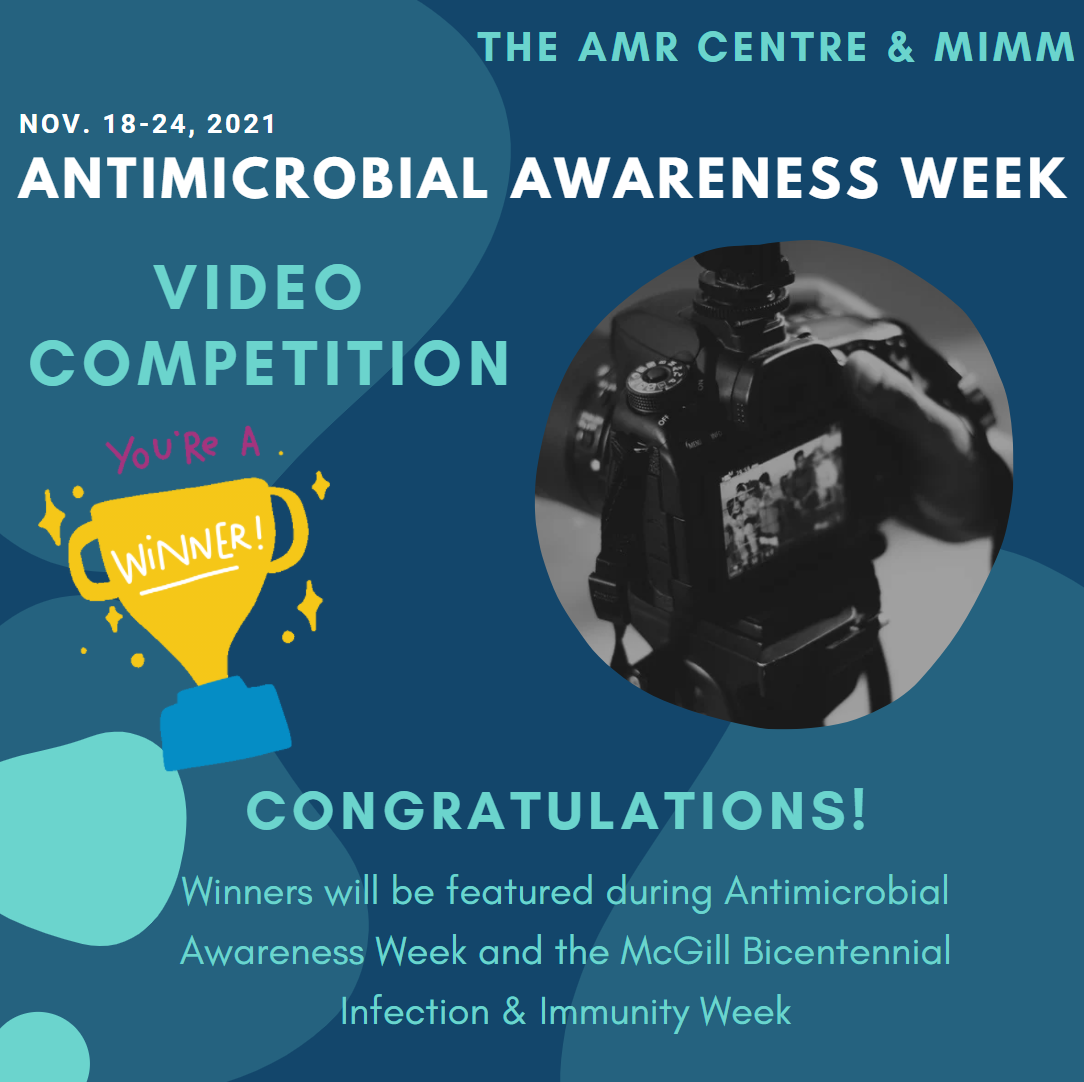 MISA Wins Medium Department of the Year
On April 3rd, 2022 the Science Undergraduate Society hosted an Appreciation Night for all Science Student Councils. MISA won the Best Medium Department of the Year Award! This award is to recognize all the hard work throughout the year organizing social and academic events, fundraisers and spearheading many different initiatives for the MIMM Undergraduate student body.
McGill's first SEA-PHAGES research published.
Students from the Fall 2020 SEA-PHAGES class, coordinated by Dr. Jasmin Chahal, published their semester-long research project in the McGill Science Undergraduate Research Journal (MSURJ).