Welcome to the Department of Microbiology & Immunology. We are a team of over 20 internationally recognized faculty members, over 40 associate and adjunct members, more than 300 trainees, and 30 administrative and technical staff committed to carry out excellent teaching, research and service in the areas of Infection and Immunity. Our teaching expands from undergraduate to advanced graduate and post-graduate education using hands on problem solving approaches and cutting edges technologies.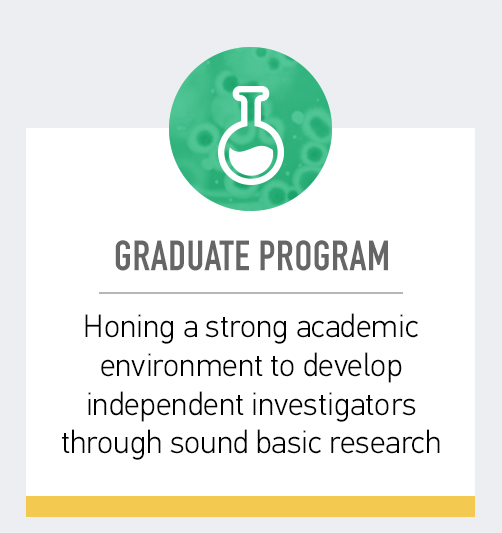 2021 Tiny Earth @McGill UG Summer Studentship Awards
Four awards will be given to undergraduate students pursuing research related to antimicrobial discovery and resistance. 
Click here to find out the awardees.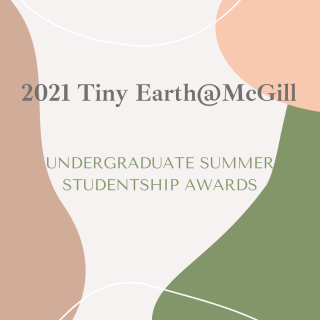 MIMM - COVID-19 program adaptations and FAQs
Overview of the program adaptations due to COVID-19 for the Fall 2020 semester and FAQs for incoming Undergraduate Students.
Thank you for the donations to Tiny Earth through Seeds of Change.
A total of $5144.88 was fundraised which will fund 2 summer studentships for research in antibiotic discovery.