Event
Trauma Sensitive Yoga (in-person)
Wednesday,
November
2,
2022
18:00
to
19:00
OSVRSE McGill, 550 Sherbrooke street west, suite 585, Montreal, CA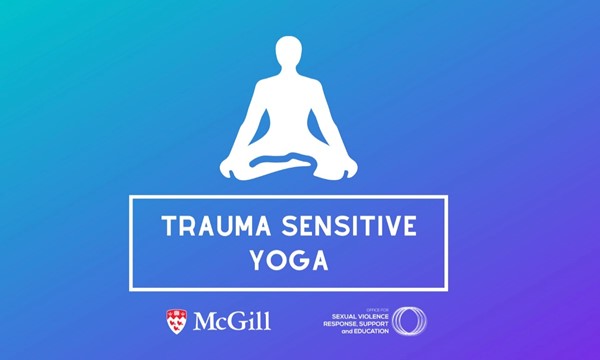 Trauma Sensitive Yoga is an alternative yoga practice, which centers on safety, choice, and autonomy.  It is a gentle, body-based movement practice, which integrates mindfulness and breathing exercises.  Participants are encouraged to move at their own rhythm and make the practice their own through optional modifications.
Jodi Proctor, a certified yoga and meditation teacher who specializes in mindfulness-based, trauma sensitive approaches, will lead the classes.  Designed to teach breathing exercises, centering movement, and mindful grounding as tools for self-regulation, each class provides a space for students to move, breathe, connect, focus, and relax.  All experience levels are welcome.  Wednesdays from 6-7 pm. In-person at OSVRSE McGill office.