Due to the COVID-19 pandemic, The Office of the Dean of Students in the Brown Student Services Building (Suite 2100) is currently physically closed, with our staff working remotely. We thank you for your patience and understanding during this time.
For all inquiries, please write to

deanofstudents

[at]

mcgill.ca

. Your inquiry will be triaged and if not answered by the Office of the Dean of Students, it will be forwarded to the correct office or person.
Please note that academic advising through Faculties, Schools, and Student Affairs Offices is being maintained, and the majority of academic decisions that are related to programs, student records, and admissions should be directed locally.
For the latest information on McGill's response to COVID-19, please visit the Coronavirus Information website.
The Office of the Dean of Students
Working with students, for students.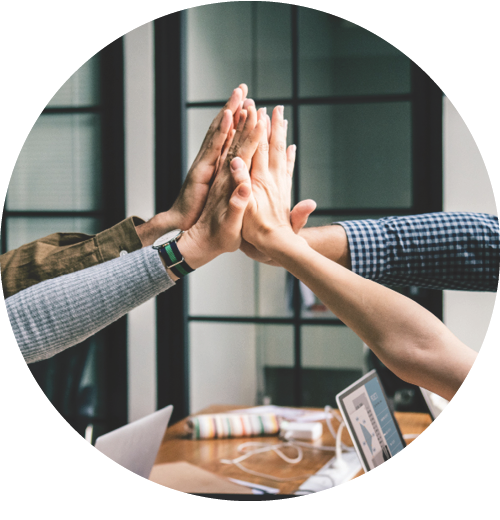 Your
Success
Promoting student success is at the core of everything we do

Your
Experience
Our job is to ensure the best possible student experience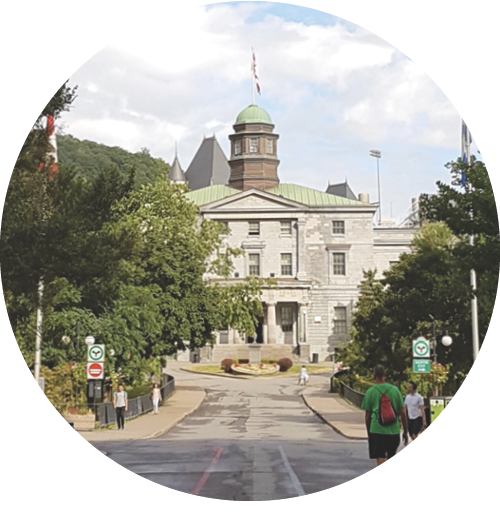 Your
Campus
We work towards a better quality of life on campus for all
---
Who We Are
The Dean and Associate Dean of Students are just two members of a collaborative team that is committed to supporting student personal & academic success.
Whether you have a question, want to raise concern, or just want to see our space, our doors are always open.
What We Do
We oversee student rights and responsibilities, academic integrity, academic advising, the student disciplinary process, and student recognition.
Our job is to listen, learn, advise, and advocate for your best McGill experience.
---