News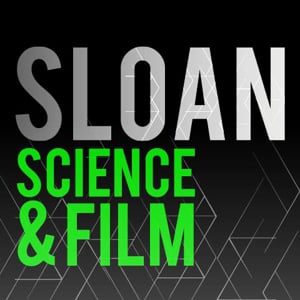 Dr. Shaheen Shariff, director of the IMPACTS Project and associate professor in the Department of Integrated Studies in Education (DISE), was interviewed by Sloan Science & Film, which is part of the Sloan Foundation. 
Founded in 1934 by industrialist Alfred P. Sloan Jr., the Foundation is a not-for-profit grant-making institution that supports high quality, impartial scientific research; fosters a robust, diverse scientific workforce; strengthens public understanding and engagement with science; and promotes the health of the institutions of scientific endeavour. 
Sloan Science & Film has a nationwide film program to support filmmakers at every stage of development who create narrative films about science and technology. Sloan Science & Film is an online publication presented by Museum of the Moving Image, and is devoted to exploring the intersection of science and film and enhancing the public's understanding of science and technology. 
In her interview, Dr. Shariff discussed the #MeToo campaign, social media communications, and legal issues. To read the interview, click here.