News
Christopher Dietzel, a PhD student in the Department of Integrated Studies in Education and a research assistant on the IMPACTS Project, is presenting his doctoral research at the 2018 iDate Dating Industry Conference. This announcement was recently highlighted in WebWire, which you can access here.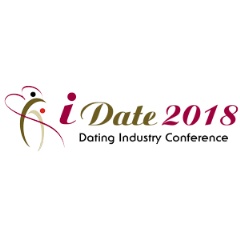 Christopher's research examines sexual violence in LGBTQ+ communities and rape culture on dating apps. His presentation at iDate 2018 will look at recent research from a pilot study that investigated users' definitions of and experiences with rape culture online. The presentation considers what consent means in the context of dating apps, particularly for men who have sex with men. Christopher's presentation will also consider how to improve the user experience, offering suggestions for how online dating companies can mitigate concerns about rape culture and non-consensual sexual experiences online. 
To learn more about the 2018 iDate Conference agenda, click here.