Under the leadership of Research Director, Robin Cohen, PCM's rich program of research reflects its historic emphasis on a holistic approach to care (psychosocial, spiritual, and physical).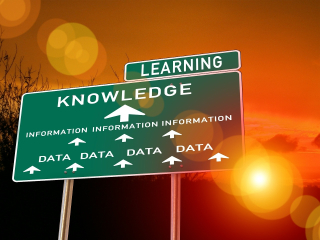 PCM quality of life research is best known for its internationally-acclaimed MQOL instrument (Cohen), as well as for its atten
tion to bereavement issues (Macdonald, MacKinnon, Cohen, Beauchemin).  PCM is also exploring ways of meeting the needs of the ma
ny family caregivers who are so essential to the provision of palliative care (Cohen, MacKinnon, Penner, Parmar, Lapointe, Bitzas, Laforest).
Our oncology-related palliative care research includes work in pain medicine and pain management (Lapointe); lymphedema (Towers); cachexia and cancer nutrition rehabilitation (Vigano, Towers, Parmar); psychological and existential wellbeing (Henry; Cohen; Mehta, Beauchemin), and patient experience (Bitzas).
PCM research also focuses on people with advanced heart (Laforest, Cohen), First Nations (Macdonald), ethical issues (Macdonald, Bitzas, Towers, Karsoho), and health care (Cohen, Laforest, Chaput, Bitzas).
In collaboration with McGill Programs in Whole Person Care is exploring the potential for mindfulness-based medical practice to prevent professional caregiver burnout (Hutchinson, Liben).
For more detailed information about our researchers and their projects, please see the menu to the left of this page. (Graduate student names are asterisked *)