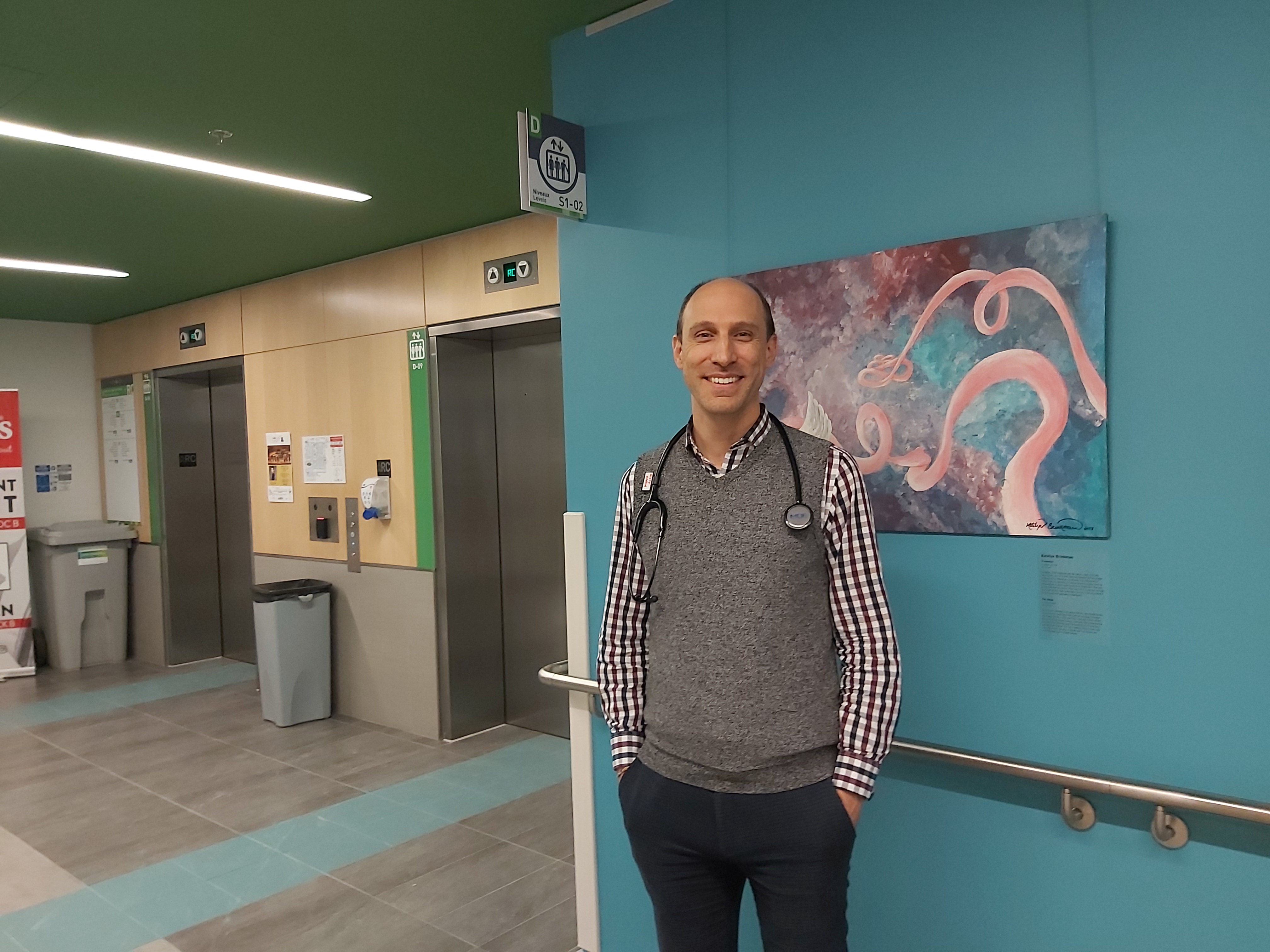 The Department's medical oncologists, based at the McGill-affiliated hospitals (McGill University Health Centre, Jewish General Hospital and St. Mary's Hospital Center), play a key role in the management of patients with cancer. They coordinate care provided by a multidisciplinary team of health care professionals throughout the cancer trajectory. They work closely with surgical and radiation oncologists to determine the optimum therapeutic approach for each patient and have expertise in systemic therapy (chemotherapy and targeted therapies*). In addition, as specialists with training in internal medicine, they manage the symptoms and complications which are caused by the disease and the various treatment modalities.
*Targeted therapies 
· Hormone therapies
· Immunotherapies
· Delivery of toxic molecules via monoclonal antibodies
· Signal transduction inhibitors
· Gene expression modulators
· Apoptosis inducers
· Angiogenesis inhibitors
· Cancer vaccines
· Gene therapy
The Division of Medical Oncology is committed to academic excellence in research and education. The physicians participate in national and international clinical trials offering state-of-the-art novel therapies. Furthermore, some have their own research laboratories where they conduct basic and translational research in cancer and train graduate students and postdoctoral fellows.

The Department's medical oncologists are actively engaged in the teaching and training of medical students, residents and fellows. The Medical Oncology Residency Training Program is accredited by the Royal College of Physicians and Surgeons of Canada and has trained physicians from Canada and around the world.
 
Site Directors: Dr. Thierry Alcindor (MUHC); Dr. Gerald Batist (JGH); Dr. Adrian Langleben (St. Mary's Hospital Center)