Event
Navigating Wellness
Thursday,
October
19,
2023
10:00
to
11:00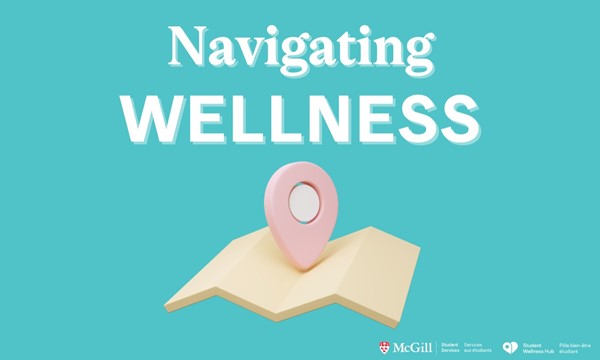 Unsure of where to start? No need to wait to see an Access Advisor one-on-one!  Join Access Advisors, Monique and Connie, to get started on your wellness planning.  In this workshop you will learn about what resources are available to you on and off-campus and how you can access the ones that are right for you.
Please register 24 hours prior to the start time of the workshop to receive the invitation to the online meeting.
All Wellness Hub events are made available only to McGill students who have registered. To keep our virtual space safe, please do not allow any other person to access your registration information. By choosing to participate, you consent that your name (or preferred name), image and voice may be shared with other participants.
Online Event Instructions
A link will be sent to you 10-15min before the start of the workshop.