Event
Leadership series 7: Professional negotiation skills
Tuesday,
March
21,
2023
16:00
to
18:00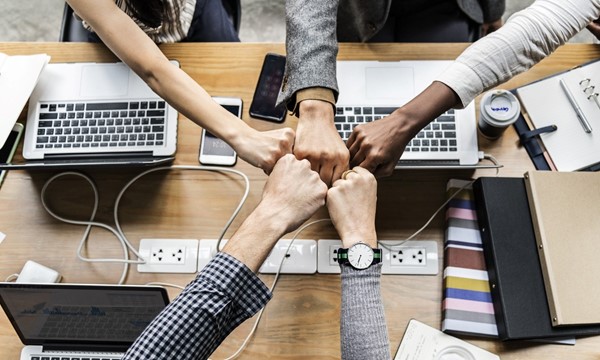 Great leaders negotiate based on principles. Rather than understanding negotiations as an opportunity to defeat an adversary, they work as a team together with their counterparts, to increase the value of the outcome for every stakeholder. They persuade within a framework of truthfulness, respect, and social responsibility. Their goal is not a short-term personal victory, but a long-term fruitful relationship that benefits everyone.

In this workshop, we will emphasize the importance of continuously improving our negotiation skills, regardless of our area of expertise. In addition, we will increase our ability to identify opportunities for negotiation, and become more persuasive negotiators. Finally, the workshop will offer an opportunity to apply these concepts in practical simulations.
By the end of this workshop, participants will be able to:​
1. Identify negotiation opportunities​
2. Describe the negotiation process​
3. Apply negotiation tools in practical simulations


IMPORTANT: Students must register with their official McGill email address in order for the registration to be valid.
No-Show Fee Alert: There are no fees associated with SKILLSETS webinars; however, registering for an online event is a commitment to attend. If you can no longer attend, make sure to cancel your registration by either clicking "cancel" on the email confirmation you receive upon registration, or by filling out our cancellation form (https://www.mcgill.ca/skillsets/cancellation-no-show-fee). Otherwise, a $25 No-Show Fee will be charged to your McGill student account. Exceptions will only be made for students in the case of emergencies or "extenuating circumstances" (https://www.mcgill.ca/skillsets/policies).
Online Event Instructions
Zoom registration