Event
Leadership 5: Managing people's performance
Tuesday,
March
7,
2023
16:00
to
18:00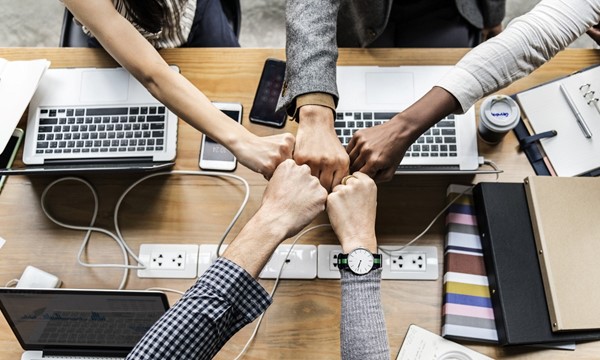 In this workshop, participants will learn basic principles to manage individual employees. Managing people involves identifying potential in employees, assigning tasks accordingly, supporting employees to develop to their full potential, and manage lack of performance. Through brief lectures and hands-on exercises, participants will be introduced to each of these concepts.

By the end of this workshop, participants will be able to:​
• Identify factors that aid in task assignment in different contexts​
• Use strategies that aid in providing clear and impactful feedback​
• Identify ways to effectively encourage better performance
IMPORTANT: Students must register with their official McGill email address in order for the registration to be valid.
No-Show Fee Alert: There are no fees associated with SKILLSETS webinars; however, registering for an online event is a commitment to attend. If you can no longer attend, make sure to cancel your registration by either clicking "cancel" on the email confirmation you receive upon registration, or by filling out our cancellation form (https://www.mcgill.ca/skillsets/cancellation-no-show-fee). Otherwise, a $25 No-Show Fee will be charged to your McGill student account. Exceptions will only be made for students in the case of emergencies or "extenuating circumstances" (https://www.mcgill.ca/skillsets/policies).

Register here!
Online Event Instructions
Zoom registration