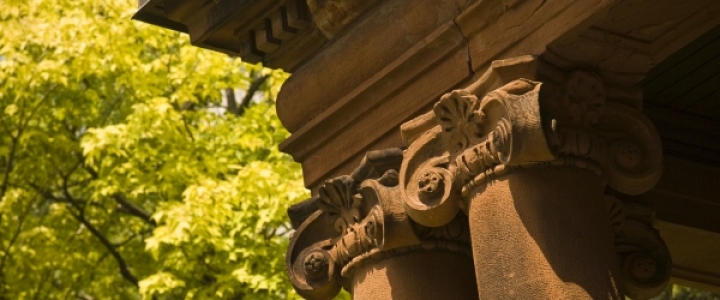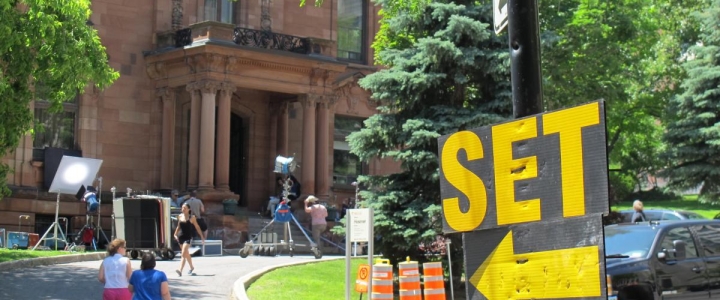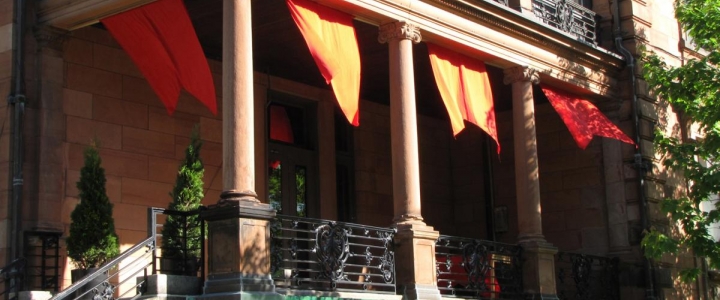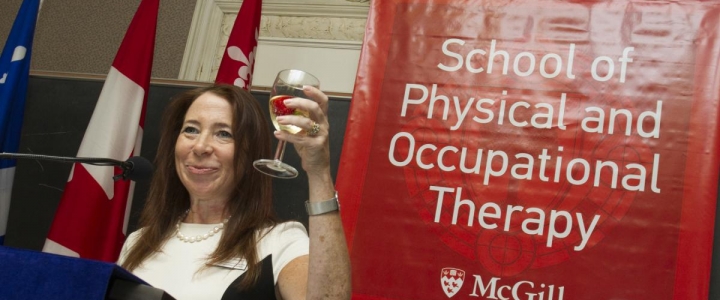 ---
Welcome to the School of Physical & Occupational Therapy (SPOT)
Excellence in research and teaching is the foundation and tradition of the School of Physical and Occupational Therapy, situated on McGill University's upper campus in a gracious downtown area of the beautiful city of Montreal, Quebec.The Faculty educates rehabilitation professionals and, through research, generates the body of knowledge which guides our professions to advance the health, function and participation of the individual in society. Welcome to the School!
---
Please note that since September 1, 2014, all SPOT e-mail addresses have migrated from .pot to .spot, so remember to modify your distribution or contact lists accordingly. Unfortunately, incorrectly addressed e-mails will not be forwarded. Thank you.
- School of Physical & Occupational Therapy
---
---
SPOT in the News
---
McGill Homecoming 2014
... was a success with a very well-attended Director's Wine and Cheese Reception. Celebrating all alumni, but specifically those from 5, 10, 15, … to 55 years ago, here are some of our favourite photos: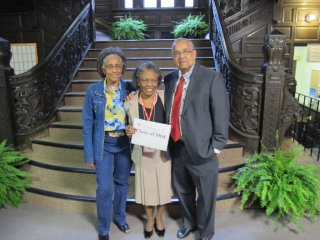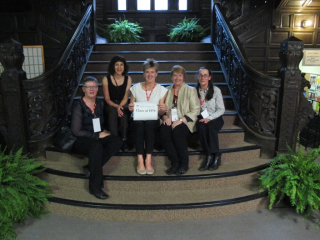 Click here for more photos!
---
Dr. Gaétan Tardif spoke to the assembled crowd on the value of diversity among all people.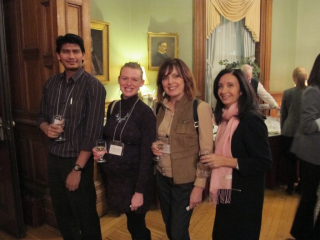 Click here for more photos!
---
SPOT represented at CPA Congress in Edmonton!
SPOT Rehabilitation Sciences Graduate student, Cyndi Otfinowski's poster won the Cardiorespiratory Division (CRD) Student Research Award. She is co-supervised by Dr. Jadranka Spahija (in photo below at left) and Dr. Joyce Fung. Cyndi has been invited to submit an article to the CPA Cardiorespiratory Division Newsletter. The topic of her poster, "The relationship between the depth of breathing and walking speed in individuals post-stroke," was also mentioned in the plenary session by journalist Alison Myers!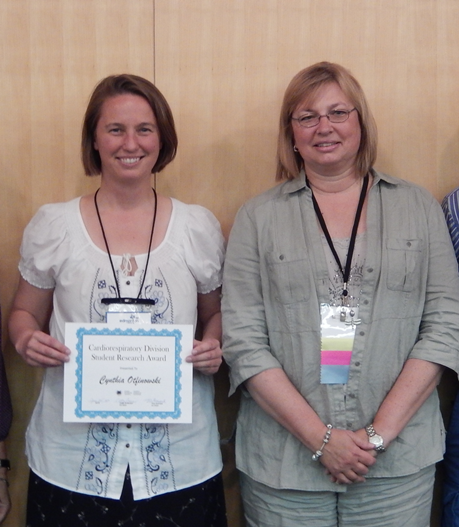 SPOT professional master's (PT) student, Meghan Straub's poster earned first place in the poster competition, and Catherine Riendeau's poster won second place. Shown here in the photo above with other McGill students and faculty Dr. Jadranka Spahija (on left) and Prof. Adriana Venturini (front row, far right) and Prof. Sarah Marshall (standing, far right), are Catherine (second from left), Meghan (third from left), and Jacqueline Lam (front row, third from left), finalist in the Ann Collins Whitmore Student Competition.   
---
Are you looking for SPOT classmates?
The School wants to help you reconnect with old classmates, network for career opportunities, and maybe even learn about SPOT's programs and newest research! The School wants to stay in touch with you, whether you are currently working in the field or not. Did you know that there are now more than 50 faculty members, 700 students, and 5 diplomas or certificates at McGill's SPOT? If you are on Facebook, please join the McGill SPOT group.
---

- Excellence Through Growth -