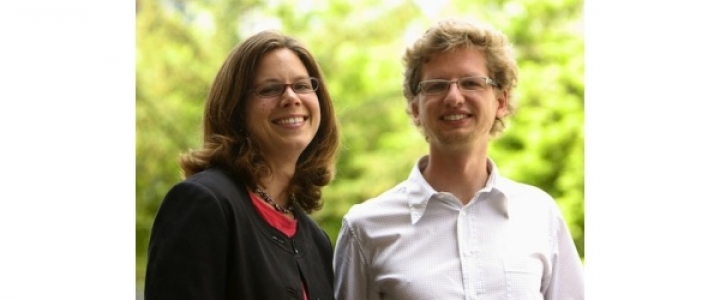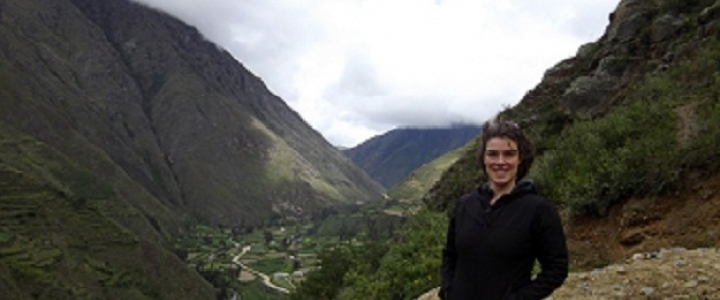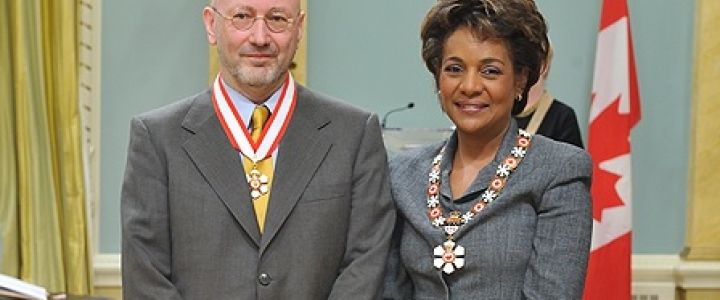 Professor Chris Ragan's new effort to Align Economic and Environmental Aspirations
Fiscal policies that impact the environment beyond the academic.  
Canada's Ecofiscal Commission, chaired by Professor Chris Ragan, makes the case for modernizing Canada's fiscal systems across the country to encourage the economic activities we do want (job creation, investment and innovation) while reducing those we don't want (greenhouse gas emissions and the pollution of our land, air and water). Learn more about the Commission and read article in McGill Reporter.
---
Professor Sonia Laszlo on what's needed to deal with the Ebola crisis
Medicine and military alone will not save world from Ebola. 
A more co-ordinated and creative approach to tackling the outbreak is required if we hope to keep a global pandemic at bay.
Read her article published in The Star
---
Professor Emerita Polanyi Levitt Recipient of the Order of Canada in 2014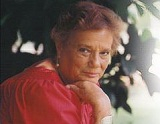 Congratulations to Professor Emerita Kari Polanyi Levitt, longtime member of the Economics Department, for being awarded the Order of Canada in June 2014. She was honoured for her contributions to the establishment of international development studies as an interdisciplinary academic field and for her research on political economy in the Caribbean.
She joins fellow Department member Professor Jean-Marie Dufour, who was appointed to the Order in 2008.
---
From Research to Policy:

President Obama's new focus on the long-term unemployed relies on research by Kory Kraft (Toronto), Fabian Lange (McGill), Matthew J. Notowidigdo (Chicago): Duration Dependence And Labor Market Conditions: Evidence From A Field Experiment. 
Les entreprises américaines écartent les candidatures des chômeurs de plus de six mois. Barack Obama les invite à revoir leur politique d'embauche.  Aux Etats-Unis, le piège du chômage de longue durée
---
Principal's Prize for MacKenzie
Ken MacKenzie, who earlier this year won the Faculty of Arts Fieldhouse Award for teaching (see below), has made it a distinguished double by also winning the Principal's Prize for Excellence in Teaching in the Faculty Lecturer category. The Prize will be awarded at this fall's Convocation. All his colleagues join in congratulating Ken on this remarkable and wholly deserved sweep.


Fieldhouse for MacKenzie
Faculty Lecturer Kenneth MacKenzie ("KMack" to the literally thousands of students he has taught since joining the Department in 1982) has won the 2012 Faculty of Arts' Noel Fieldhouse Award for Distinguished Teaching. He joins Professor Chris Ragan (2007) as the only other Department winner of the award. As the Department's letter nominating Professor MacKenzie said: "Ken MacKenzie teaches high-enrolment required courses in difficult subjects (statistics and econometrics) that are far from universally loved by students and yet he receives virtually unanimous praise from students, year after year after year. His unfailing kindess, consideration, diligence, humour and skill on the bagpipes are legendary to generations of McGill Economics students."