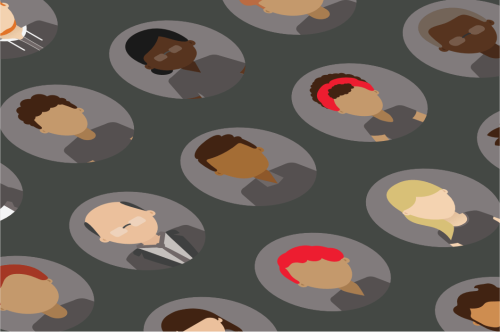 Lab Director: Jason M. Harley, PhD
Please see Dr. Harley's faculty profile page for more information about them. Academic roles summarized below.
Assistant Professor of Surgery (tenure-track), Faculty of Medicine, McGill University
Associate Member, Institute for Health Sciences Education, McGill University
Junior Scientist, Research Institute of the McGill University Health Centre (RI-MUHC)
Associate Member, Department of Educational & Counselling Psychology, Faculty of Education, McGill University
Adjunct Professor, Department of Educational Psychology, Faculty of Education, University of Alberta
Contact Information:
jason.harley [at] mcgill.ca
Telephone Number:
(514) 934-1934 ext 47233
SUPERVISEES
Doctoral Student: Tony Ahn
Tony Ahn is a PhD student in the Experimental Surgery program in the Department of Surgery at McGill University. He holds a BSc in Psychology and MEd in Educational Technology and Educational Psychology from the University of Alberta. Tony's interests include surgical education, applied psychology, and design for medical education product development.
Master's Student: Mohammed A. Alharbi, M.D.
Dr. Mohammed A. Alharbi is a master's student in Experimental Surgery, Surgical Education track. He holds a bachelor degree in medicine and surgery from University of Dammam, Saudi Arabia. He is a second year Cardiac Surgery resident at McGill University. Dr. Alharbi is interested in research on surgical education and simulation training.
Master's Student: Meagane Maurice-Ventouris
Meagane Maurice-Ventouris is completing a MSc in Experimental Surgery with a concentration in Surgical Education. She completed a BSc in Psychology at Concordia University. Her interests include merging surgical education and psychology.
Master's Student: Ricky Muller Moran, M.D.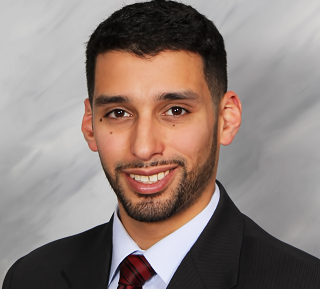 Dr. Ricky Muller Moran is enrolled in the Master's of Experimental Surgery program (Surgical Education stream). He obtained a Bachelor's of Science from McGill University in 2012, graduating with distinction before returning to his home province of Manitoba for medical school. He was granted a Doctor of Medicine from the University of Manitoba in 2016, upon which he was accepted into the cardiac surgery residency training program. He is presently in the fourth year of cardiac surgery training. Dr. Muller Moran's research interests include surgical education and simulation, curriculum development, surgical outcomes research and intensive care outcomes research.
Alumni:
Yang Liu, PhD (former postdoctoral fellow supervisee: summer 2017-summer 2019), Postdoctoral fellow, Department of Neuroscience, University of Alberta and Chokka Centre for Integrated Health
Chayse Haldane (former MEd supervisee: summer 2017-spring 2019), doctoral student, Department of Educational Psychology, University of Alberta
Tony Ahn (former Med supervisee: fall 2017-summer 2019), see above for current status.
Andrea Whittaker (former undergraduate research assistant: fall 2017-summer 2019), MSc student, Department of Computing Science, University of Alberta
Brea McLaughlin (former graduate research assistant: (Winter 2017-Summer 2019), doctoral student, Department of Educational Psychology, University of Alberta
RESEARCH COLLABORATORS: