Welcome to Physiology!
The vision of the Department of Physiology at McGill University is to be recognized as Canada's foremost educational program in physiology, preparing undergraduate and graduate students as well as postdoctoral fellows to take their places as leaders in the medical and allied health professions, in academia and in biotechnology and biopharmaceutical industries.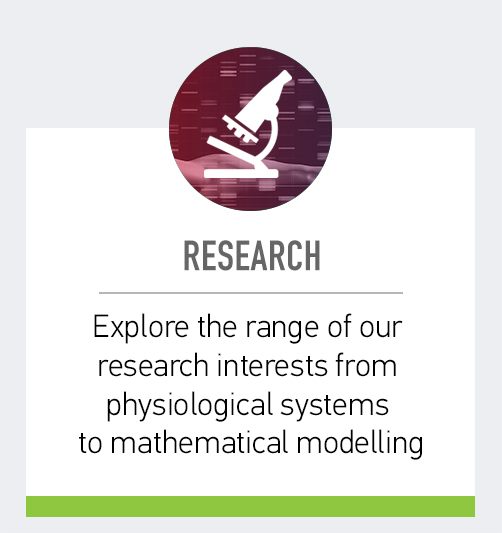 Research Spotlight - In the News
Rewriting our understanding of gastric tumours: A Discovery opens the door to new treatments for a rare disease
EVENTS
There are currently no events available.