News
Expert: Putin arrest warrant issued over war crime allegations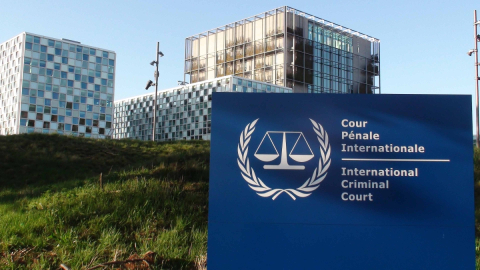 The International Criminal Court (ICC) has issued an arrest warrant for Russian President Vladimir Putin. The court alleges he is responsible for war crimes, including the unlawful deportation of children from Ukraine to Russia. It says the crimes were committed in Ukraine from 24 February 2022, when Russia launched its full-scale invasion. Moscow has denied allegations of war crimes during the invasion. (BBC News)
Here is an expert from McGill University who can comment on this topic:
Frédéric Mégret, Full Professor, Faculty of Law
"The arrest warrant against Vladimir Putin opens up a striking new front in securing accountability for the crimes committed in Ukraine – but will it work?"
Frédéric Mégret is a Full Professor in the Faculty of Law and a William Dawson Scholar. He is also the co-director of the Centre for Human Rights and Legal Pluralism. He has a long-term interest in developing theories about the nature and history of international criminal justice.
frederic.megret [at] mcgill.ca (English, French)