June 24-26, 2023 at the Mont Royal Center, Montreal
The Desautels Faculty of Management at McGill University is proud to host the 2023 INFORMS Manufacturing and Service Operations Management Conference on the theme of "Artificial Intelligence + Operations".
---
Welcome
From the INFORMS MSOM Conference 2023 Organizers
As the organizing committee and on behalf of the operations management group at Desautels Faculty of Management, we are delighted to welcome you to McGill University and the city of Montreal.
The fully in-person conference promises to be an excellent opportunity to get the community together, enjoy the conference activities, and take advantage of what Montreal and "la Belle Province" have to offer in perhaps the best of times to visit.
We look forward to seeing you all soon in Montreal.
Key Dates
For presenting at the main conference
Extended abstract submission opens: January 15, 2023
Extended abstract submission closes: February 19, 2023
Decisions: by April 30, 2023
For presenting in any of the six
SIG mini-conferences
Full paper submission opens: January 15, 2023
Full paper submission closes: February 5, 2023
Decisions: by April 30, 2023
Registration
Early bird registration: April 10 to May 10, 2023
Regular Registration Period: May 10 to June 10, 2023
Late registration period: June 11 to June 23, 2023
SIG mini-conferences: Saturday, June 24, 2023
Main program: Sunday, June 25 and Monday, June 26, 2023
---
INFORMS MSOM 2023 Conference Committee
Javad Nasiry
Professor, Operations Management; Director, Sustainable Growth Initiative (SGI)
McGill Desautels Faculty of Management
Daniel Ding
Associate Professor, Operations Management; Academic Director, Global Manufacturing and Supply Chain Management (GMSCM)
McGill Desautels Faculty of Management
Rim Hariss
Assistant Professor, Operations Management
McGill Desautels Faculty of Management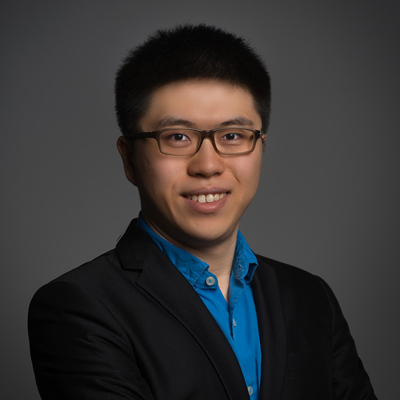 Sentao Miao
Assistant Professor, Bensadoun School of Retail Management; With affiliation to Operations Management Area, McGill Desautels Faculty of Management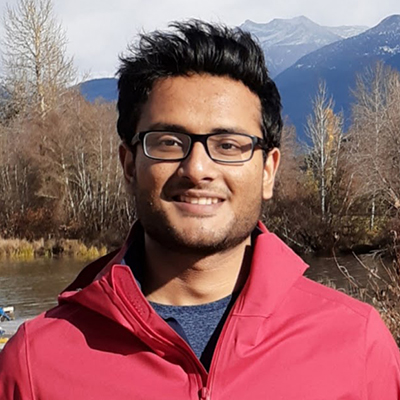 Sanjith Gopalakrishnan
Assistant Professor, Operations Management
McGill Desautels Faculty of Management