Event
McGill Cares: Mindfulness and Compassion to Reduce Stress and Anxiety
Wednesday,
November
16,
2022
12:00
to
13:00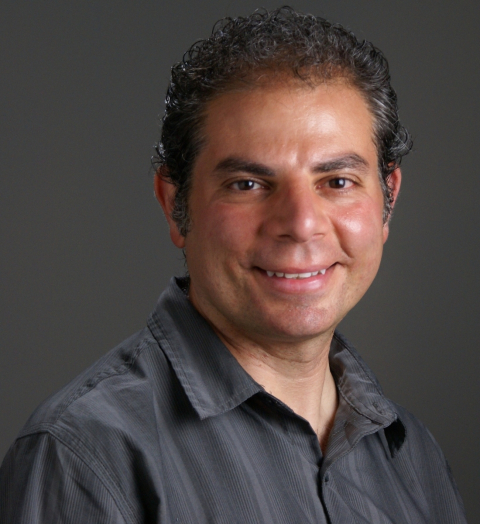 Join us on November 16 at noon for a special 60-minute McGill Cares webcast to support informal caregivers. During candid interviews with leading experts, Claire Webster explores topics related to caring for a loved one with dementia. 
Mindfulness and Compassion to Reduce Stress and Anxiety
Bassam Khoury, PhD, is an Associate Professor in the Department of Educational & Counselling Psychology at McGill University. He is a clinical psychologist specializing in mindfulness-based treatments. He and his team at the McGill Mindfulness Research Lab conduct research on advancing the theory, research, and applications of mindfulness and compassion.   
Prof. Khoury will speak about mindfulness and compassion, and how those practices can help reduce stress and anxiety for caregivers. 
This English webcast is free and open to the public.
McGill Cares is supported by the Amelia Saputo Community Outreach for Dementia Care. 
To view the webcast in English, click here at 12 pm EST on November 16, 2022, when the link will become public and available.