Event
HBHL/NeuroSphere Workshop: Navigating through the pathway of commercialization
Thursday,
March
10,
2022
15:00
to
16:30
Want to take your ideas for commercialization projects based on your research from conceptualization to realization? Learn tips and tricks from speakers Noha Gerges and Jean-Philippe Valois (Mitacs) on licensing, intellectual property, how to secure funding and more.
Speakers
Noha Gerges, PhD
Noha Gerges, a McGill alumna with a background in cancer genetics, has been working with McGill in different capacities since 2008. With a diverse background in neuro-genetics research, management, communications and partnership development, her role at Mitacs helps boost the knowledge-based economy in Canada via collaborative projects between academic and industrial/non-profit spaces.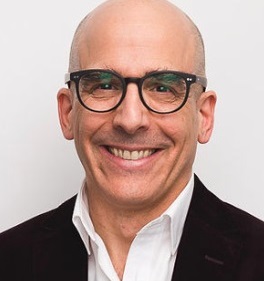 Jean-Philippe Vallois
Jean-Philippe is passionate about the impact academic research can have on our lives through collaborative innovation projects, work integrated learning and technology transfer. With a background in software and systems engineering, his experience spans 3D graphics, embedded systems, computer vision, flight simulation, telecommunications, manufacturing and business solutions. He has dedicated the last 10 years to connecting universities, industry, NFPs and government organizations to drive economic development for our shared benefit. Jean-Philippe holds a Master's degree in Systems Engineering from the École de la Technologie Supérieure.