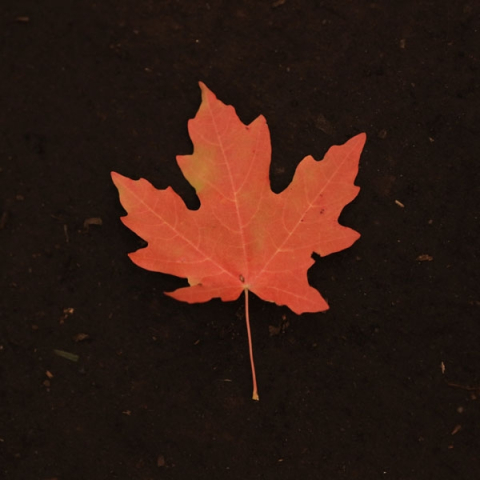 About
McGill is a leading global university located in Montreal, Canada. We strive to further internationalization by building a strong global community of partners to support academics and research both in Canada and abroad.
Partnerships
We build strong partnerships with world-class institutions to create opportunities for students, faculty and researchers.
Global Impact
Connection.
Collaboration.
Change.
We create impact across the globe.