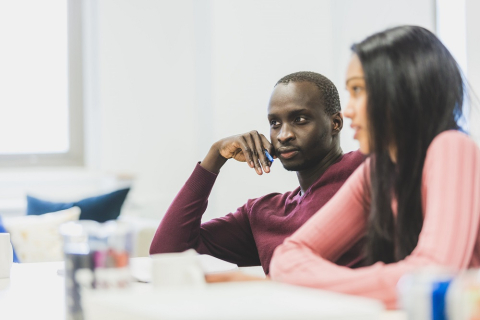 Equity Education
Looking to increase your knowledge about equity, diversity, and inclusion, and connect with others across the University? Check out our upcoming workshops and events.
Support & Resources
Are you looking for support but don't know where to start?
Explore comprehensive lists of McGill's support services and resources for students, staff, and faculty.