After months of consultation over the 2019-2020 academic year with 100s of members of the McGill community, McGill's first Strategic EDI Plan was endorsed in April 2020 by Senate and the Board of Governors. This Plan will ensure that EDI considerations are accounted for in all core University activities, and sets out a range of objectives and measures that McGill will undertake over the next five years. These measures will seek to enhance the diversity and representativeness of our university community while ensuring equitable opportunities and sense of inclusion and belonging for all. We welcome your feedback about the Plan and about EDI activities at McGill.
The concepts of equity, diversity, and inclusion are more than rhetoric; they are central to McGill's academic mission and vision.
Do you have suggestions for the strategic plan? We would love to hear your ideas about measures we can take to implement the steps set out in the EDI Strategic Plan.
Upcoming events
There are currently no events available.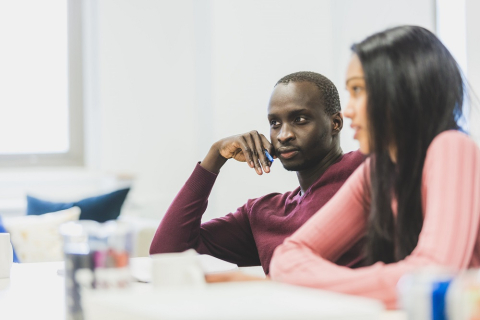 Equity Education
Looking to increase your knowledge about equity, diversity, and inclusion, and connect with others across the University? Check out our upcoming workshops and events.
Support & Resources
Are you looking for support but don't know where to start?
Explore comprehensive lists of McGill's support services and resources for students, staff, and faculty.