Event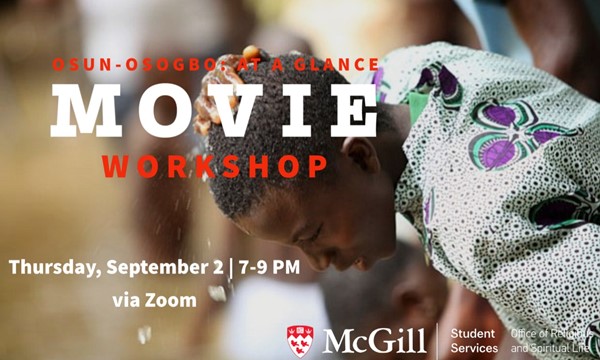 In this landmark series, New York Times best-selling author Bruce Feiler travels to Nigeria with a group of African American pilgrims who are attending an annual festival in honor of the Yoruba Goddess Osun as a way to reconnect with their cultural and spiritual roots.
Join MORSL via Zoom for this movie night as we explore the Osun-Osogbo sacred grove and learn about the rich indigenous Yoruba religious tradition.
Please register for this event via this webform.
Online Event Instructions
Register via this webform.