Discover the downtown experience
McGill's downtown campus is in the heart of vibrant Montreal, surrounded by cafés, museums and galleries. The campus green is a peaceful retreat from our bustling city – it's the perfect place to hang out and study. Have questions about life on our downtown campus? Ask a McGill undergrad!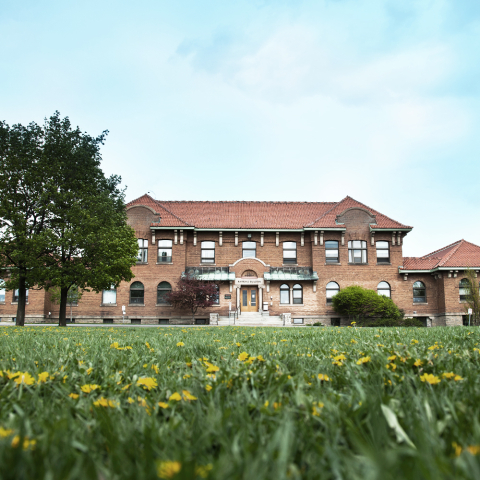 Discover the Mac experience
Located on 1,600 acres of waterfront property, Macdonald Campus is a high-tech hub nestled deep in nature, with computerized greenhouses, culinary laboratories and its very own farm. Chat with our current undergrads to discover what they love about studying at Mac campus.
See the residences
Furnished apartment, or the full dorm experience with a five-star meal plan? We've got the space for you.
Attend open house
Here's your chance to mix with our community, explore the area, and get a sense of the vibe on campus.
How do I get there?
It's an easy trip to McGill's campuses — whether you're coming in by car, plane or train, we can help map it out.