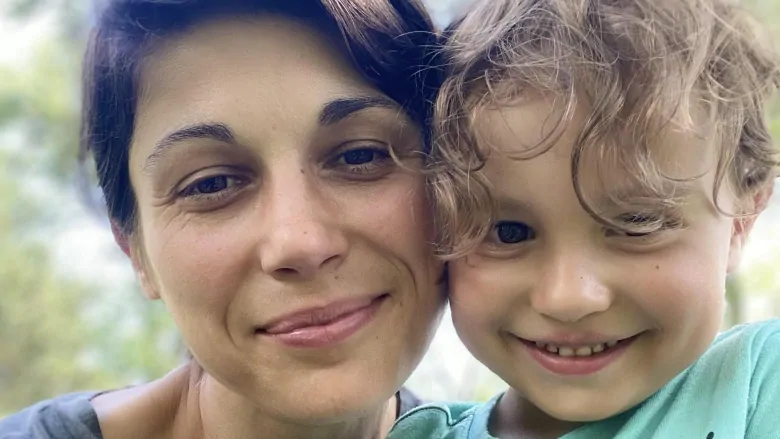 MCLL's own Ana Milic nominated as Montrealer of the Month
Since the onset of the pandemic, Ana has been working tirelessly to ensure members could still access lectures and study groups remotely. Read more about Ana's impact on the community!
Getting Set Up at Home
Videoconferencing is possible on any computer equipped with a camera and microphone, either a desktop or laptop, or with a tablet.  MCLL uses Zoom videoconferencing software, and each session will have a host who will start it and provide technical assistance.
Membership Benefits
Discover the many benefits of becoming an MCLL member such as access to the McGill Libray and IT support services.
Study Groups - What's new for Fall 2021
Assassination in History
Edward Maxwell, Architect: Works of a Master
Beethoven's Symphonies: The Extended Year of Beethoven, Part 3
Give to MCLL
MCLL is a non-profit organization funded by membership fees and since our new online learning activities are free, we need to rely on the generosity of our members and our community. Please show your support for MCLL by making a contribution. All amounts welcome.