News
Shauna Van Praagh Appointed President of the Law Commission of Canada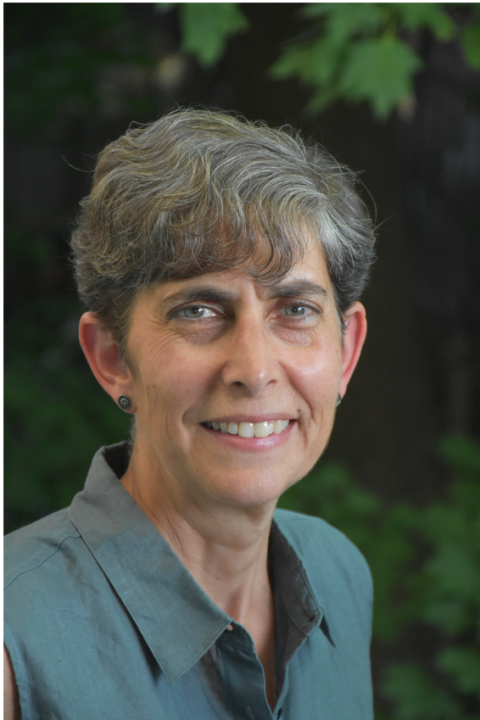 Published:
22
February
2023
The Faculty of Law is pleased to announce that Professor Shauna Van Praagh has been appointed by the Governor in Council as president of the Law Commission of Canada for a five-year term, effective 6 June 2023.  
The Commission will provide independent advice to the federal government on modernizing Canadian laws to answer contemporary challenges, with a special focus on systemic racism in the legal system and reconciliation with Indigenous peoples. The Commission will work with Indigenous partners to address gaps in the current system and help advance Indigenous approaches to justice, and stimulate critical debate and forge networks among academic and other communities. 
Shauna Van Praagh is a full professor at McGill University's Faculty of Law, where she has taught and researched since 1993. She has played a pivotal role in shaping legal education and driving pedagogical innovation, both at McGill and beyond. As chair of our 1995 Committee on Curricular Reform, she was one of the architects of McGill Law's top-ranking integrated program in common law and civil law, launched in 1999. She served as president of the Canadian Association of Law Teachers (2013–14), and was appointed in 2015 as one of two academic members of the National Requirement Review Committee under the auspices of the Federation of Law Societies of Canada.  
An inventive pedagogue, Professor Van Praagh is known for drawing inspiration from popular culture to design engaging law classes. The McGill Law Student Association awarded her the John W. Durnford Teaching Excellence Award in 1995.  
She is a prolific scholar who has contributed to over thirty books as an editor or chapter author. In 2022, University of Toronto Press published her monograph Building Justice: Frank Iacobucci and the Life Cycles of Law, which draws on the life of the former justice of the Supreme Court of Canada to offer insight into the meaning of engaged citizenship through law. 
"Professor Van Praagh is uniquely qualified to lead this renewed federal commission through her proven capacity to drive change and think creatively beyond the conventional boundaries that can limit our legal imaginations," said Dean Robert Leckey, Ad E. "We look forward to seeing her contributions to evolving conversations about the place of law in Canadians' lives." 
Aidan Edward Johnson, a 2010 alumnus of McGill Law's integrated program in common law and civil law, was also appointed to the Commission as commissioner for a four-year term.  
The Law Commission of Canada is the successor of the Law Reform Commission of Canada. Founded in 1971 and active until 1992, it was reconstituted as the Law Commission of Canada in 1997, closed in 2006, and reconvened in 2021. The late Rod Macdonald, OC, FRSC, the Faculty of Law's former dean and F.R. Scott Professor of Public and Constitutional Law, served as founding president of the reconstituted Law Commission of Canada from 1997 to 2000.