News
François Crépeau named co-lead of Horizon 2020 research team on Migration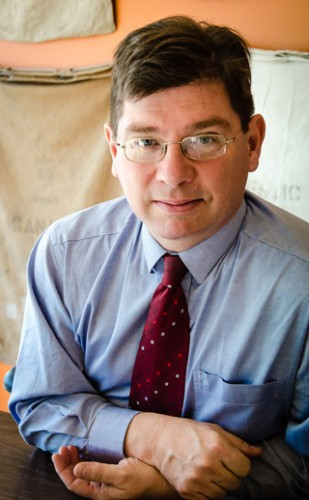 The Faculty of Law is pleased to announce that the Social Sciences and Humanities Research Council (SSHRC) and the Fonds de recherche du Québec – Société et culture (FRQSC) have named Professor François Crépeau, O.C., F.R.S.C., Ad. E., as a co-lead of one of three Canadian research teams funded by the 2018-19 Horizon 2020 initiative.
Over the next three years, the research teams will examine critical migration issues around the globe. Professor Crépeau will co-lead the Vulnerabilities Under the Global Protection Regime (VULNER) project, which aims to investigate the needs of vulnerable migrants through field studies in selected refugee settlements.
The VULNER project focuses on migrants seeking protection in Europe (Belgium, Germany, Italy, Norway), North America (Canada), the Middle East (Lebanon) and Africa (Uganda and South Africa). Professor Crépeau, who holds the Oppenheimer Chair in Public International Law, will lead the research on stateless persons and on the Safe-Third Country Agreement (STCA) between the USA and Canada. He will also participate in interviewing stakeholders in Canada and Europe.
Horizon 2020 is a joint initiative between SSHRC, Immigration Refugees and Citizenship Canada, and the European Union. It provides funding to support Canadian engagement with European research partners. Horizon 2020 is currently the EU's largest research funding platform.
Congratulations, Professor Crépeau!